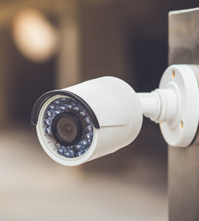 Video verification systems
One of the biggest advances in commercial and residential alarm systems is the emergence of video verification. By reducing the progression of crimes, it allows alarm systems to be more preventative. It also creates more efficiency in the process of alerting emergency personnel. This reduces the time's police, fire, and medical personnel are called to the location for false alarms, and it allows businesses and residences to stay more secure.
Another added benefit is faster response times by emergency personnel. When a notification is flagged as being legitimate, police officers prioritise the call; this is made possible through the video verification system.
How video verification works
Video verification works by connecting all of the pieces of the alarm system together and allowing them to create more security. When an alarm is triggered, our control room, which operates 24/7, reviews the alert. If we can verify a legitimate threat is taking place, signals are sent to our 24/7 control room. We dispatch emergency personnel to the residence or business immediately. This service is available 24/7 and has proven highly effective at reducing criminal activity for businesses and residences.
A primary benefit from the video verification system, besides avoiding false alarms, is to get faster police response times. Previously, because of the prevalence of false alarms, police response time was greatly reduced and given a low priority. When video verification is tagged on the emergency call, the signal is given that a crime is in progress. Knowing there is video verification speeds up response time and places a higher priority on the call. This benefit is substantial and for this reason, many people are willing to invest in the video verification system.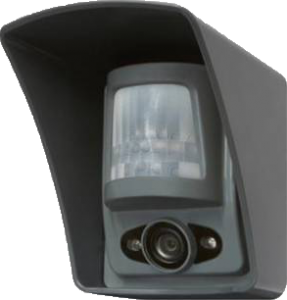 Availability of video verification
This service is available 24/7 and has proven effective at reducing criminal activity. Because signals are sent to a control center, continuous monitoring is available to your company. Businesses and homeowners can rest assured that this advance in technology is beneficial to the protection of their businesses, residences and assets.
When developing a comprehensive security plan for your commercial or residential property in Canberra, consider the needs of the premise, as well as the value of items onsite. Also, consider the level of crime in the surrounding community. While planning for an alarm system, consider Security 1, an expert in video verification in Canberra. The personnel will assess the needs of your business, as well as your options.