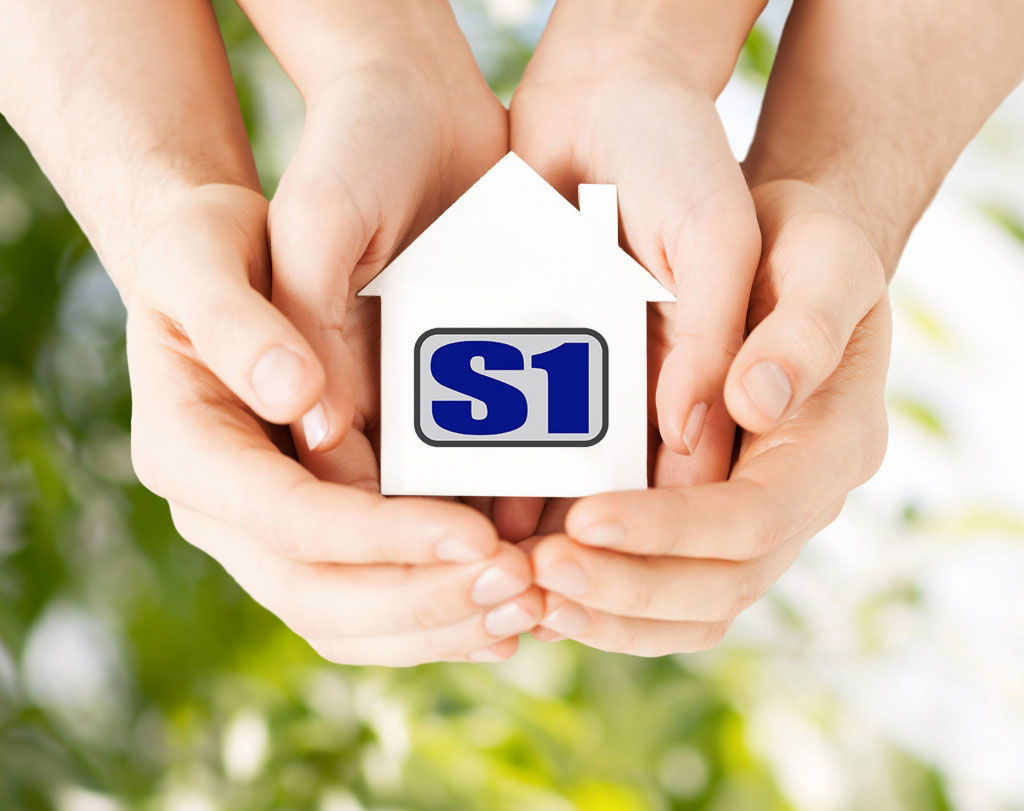 Strengthening the access control system at your company is one of the best ways to mitigate security risks. One of the biggest threats to company security is the distribution and collection of keys and passes to employees. Despite your best effort to keep the company secure, security is depend upon employees' mindfulness with these assets. Strengthening your access control system can be a strong addition to your security system.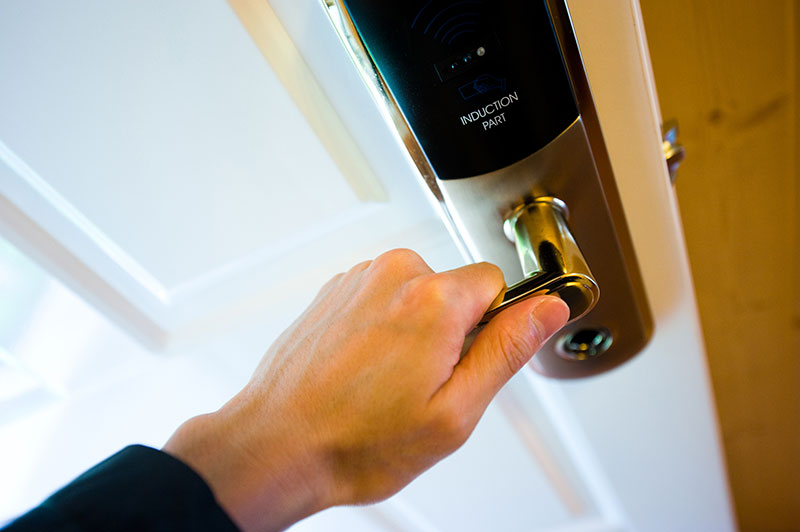 What is an access control system
Think of the access control system as the gate to your company. Distributing keys and passes to employees, who occasionally misplace or lose them is equivalent to letting anyone through the gate. As the person in charge of security, would you let just anyone through the gate?
Using the traditional lock and key system runs the risk of keys and passes getting into the wrong hands. Employees may leave a key behind, move to another company without returning the key or lose it. It is financially impossible to replace the lock and key system each time an employee loses a key, given that some systems are quite extensive.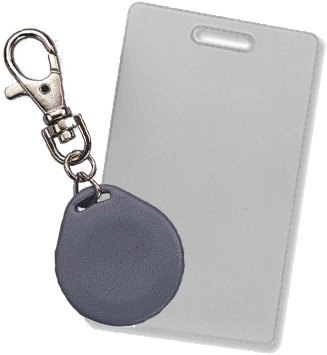 Electronic door lock
An electronic door lock eliminates the use of keys and assigns codes to each employee. In order to gain entry to the building, various sections and floors, employees must enter their assigned codes. This allows security personnel to be aware of who has entered the building at a particular time. The most beneficial part of this system is that entry codes can be deactivated when appropriate – when an employee moves on from a position or when the code's security has been breached.
Another benefit of the electronic door lock is that it allows staff to enter the site without needing to hold keys. This aspect is both convenient and provides additional security.
Electronic locks can be used at offices, laboratories, retail shops, restaurants, factories and in other locations. The locks are durable and provide industry standard security.
Developing your access control system
Electronic door locks are suitable for doors ranging from steel to timber to plate glass. Security 1's system integrates with other security systems and works well both internally and externally. During the installation process, the system is integrated seamlessly into the building, preventing unsightly cables from being exposed.