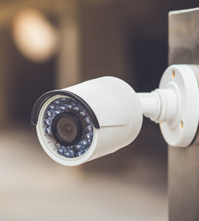 Wireless Security Systems
Wireless alarm systems can be useful for residences and businesses that are temporarily placed or professions that require alarm systems to be transported from place to place. In fact, apartments, work sites, sheds and mining sites are all susceptible to the risk of burglary. For this reason, wireless systems are ideal to secure your property and belongings without the hassle and permanency of a wired system.
How does a wireless security system work
A wireless system maintains all of the elements of a wired system in keeping you safe. The detection system, or the system that perceives an intrusion or breach of security stays in place. The detection system includes the smoke detector, motion detectors, door alerts and sensors.
Additionally, your wireless system will continue to have an alert system, which can consist of flashing strobe lights, sirens and alarms. The final element of a security system is the brains or monitoring system. It receives information from the detection system and alerts the central control centre when an intrusion occurs.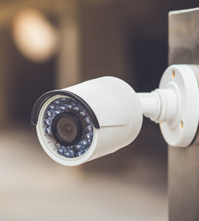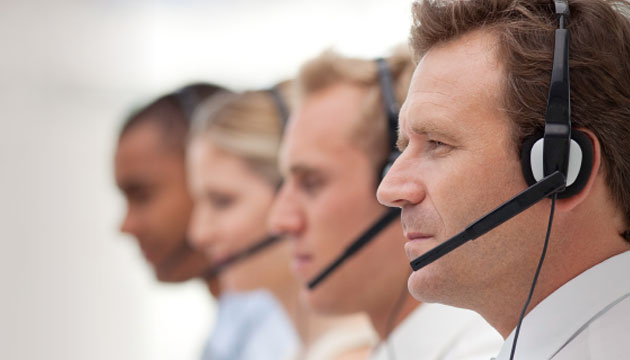 A wireless alarm system ties these elements together and communicates with the main system through a radio transmitter or through GPRS, the same technology used by cellular phone services.
Wireless devices can include wireless alarm keypads, wireless sirens and wireless motion detectors.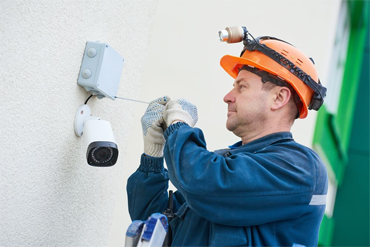 What locations are suitable for a wireless system?
When considering a wireless alarm system, assess how long you plan to be in your current location, the mobility of your site and the age of the building. Wireless systems can benefit those who live in apartments, units or older residences and those wanting to secure outdoor sheds, granny flats, construction sites and mines.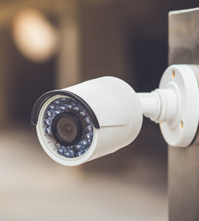 Is a wireless system as safe as a wired system?
In some ways, a wireless system has some advantages over a wired system. Because a wireless system works off a battery pack, it's less susceptible to the loss of power that can be experienced from requiring the system be connected to a wired electrical system.
Another advantage of a wireless system is that it can provide coverage for locations that are normally inaccessible to wired alarm systems.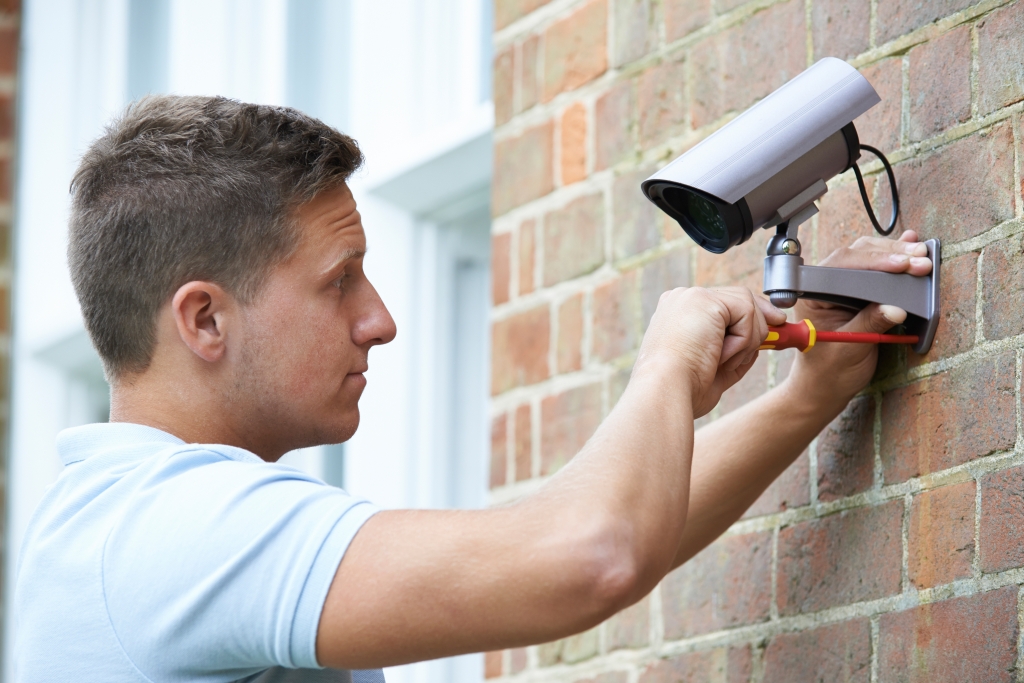 Hybrid systems
Depending on the needs of the location, some alarm systems consist of wired and wireless solutions. As you're looking for wireless systems in the Canberra area, consider Security 1, a company with extensive experience and technological capability in alarm systems. Sales representatives can assess your location, your security needs and your building location and make recommendations.