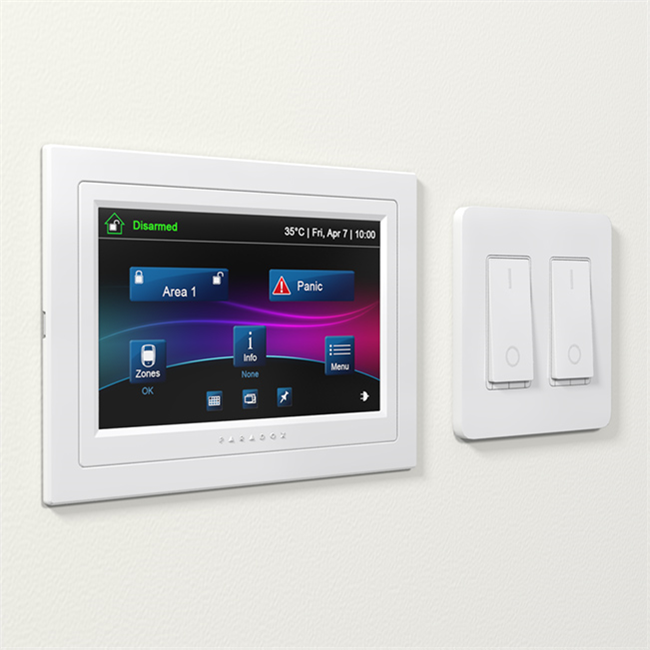 Alarm Systems Canberra & Brisbane
Understanding your alarm system
There are many reasons people invest in alarm systems – some for the security of their family, others to provide protection for valuable possessions. Some people have them installed to secure their business or to lower their insurance premium. Whatever reason you find to have a security system, the most important thing is to understand how alarm systems work and the options you have.
What is an alarm system?
The detection system consists of door and window sensors, that sense unexpected movement at these locations, and motion detectors. The alert system is made up of flashing strobe lights and audio alerts, such as sirens and alarms. This part of the system works to deter an intruder, but does not communicate with the control system. The communication system works to communicate all of the alerts received from the detection system to the central control centre. From that point, the alarm company or emergency personnel can take action based on their analysis of the information.
An Alarm System Consists Of Three Primary Parts:
A Detection System
An Alert System
A Communication Control System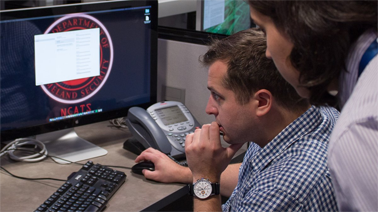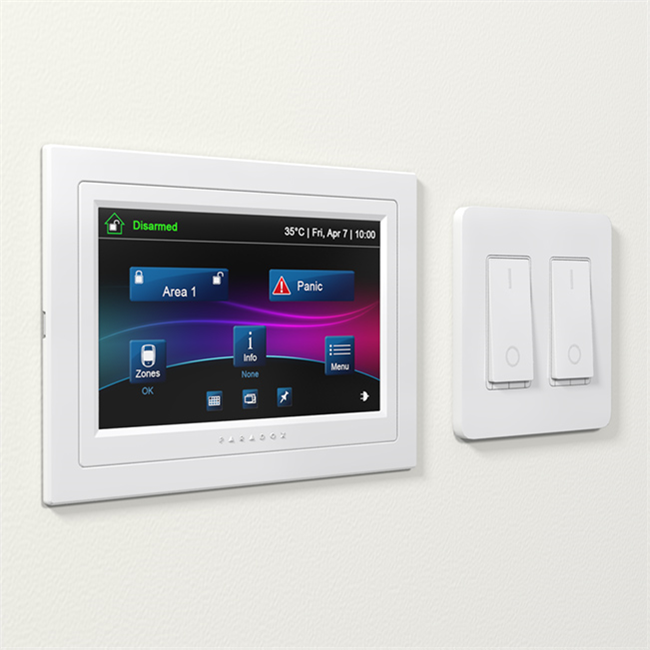 The elements in this system can be connected either through a wired connection, by running cables connecting them throughout the house, or through a wireless connection. Wireless alarm systems use radio transmission or GPRS, which is the technology used by cellular phones. There is also the possibility for hybrid systems that incorporate both wired and wireless connections.
An advance in alarm system technology has made the system smarter and more adept at preventing criminal events from occurring. Videofied systems depend on a wireless system that combines the powers of a camera along with an infrared sensor. When the sensor detects heat and motion, it triggers the camera to begin recording. A 10 second recording is then uploaded to the control centre where the image is assessed and further action is determined by the control centre. This system has proved effective at deterring burglars.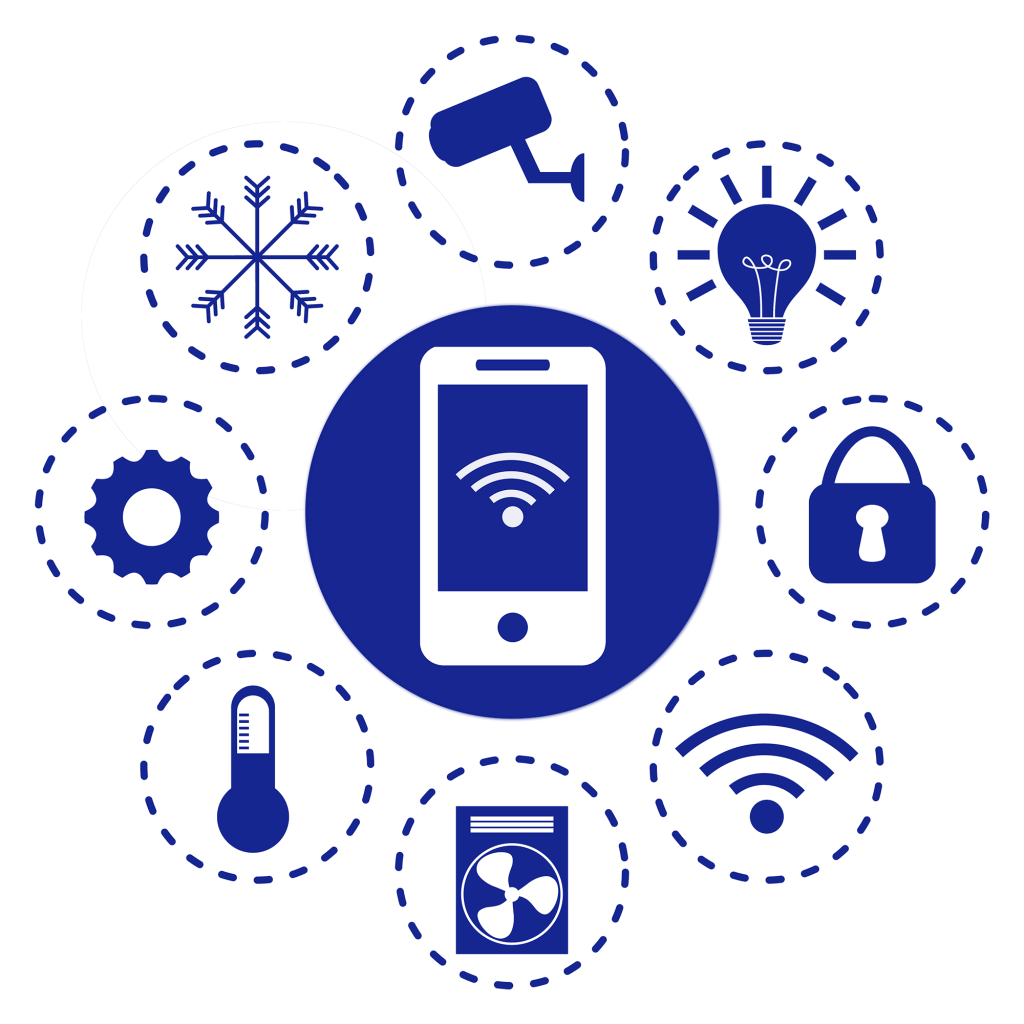 Why get an alarm
Studies suggest that alarm systems are effective in deterring potential burglars from invading those sites that they know are armed. Security cameras are the most effective deterrent. An alarm system can also provide assistance in the case of fire, medical emergency and break-in activity. Alarms can provide peace of mind and prevent loss of inventory and the subsequent damage associated with it.
When deciding on alarm systems in Canberra, you should assess your location, the age of your building as well as your security needs and contact security 1. We're capable of providing all of your security needs, from wireless to wired systems and everything in between.