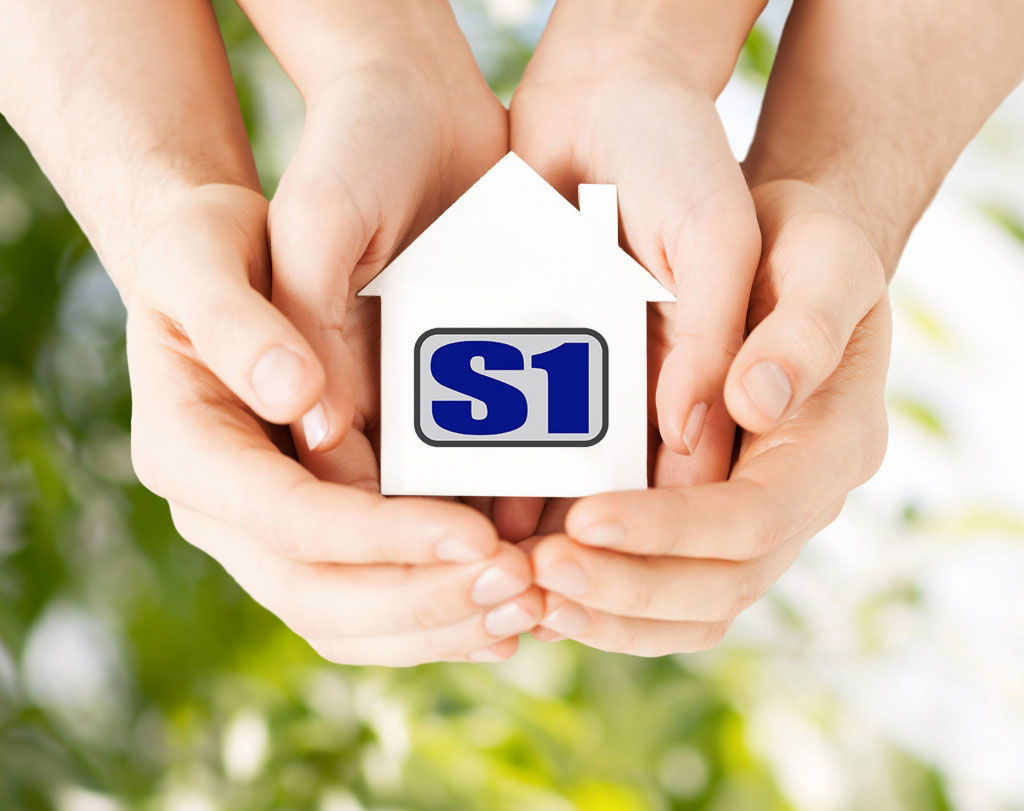 Wireless Security Systems
One of the biggest deterrents to intruders of commercial and residential property is a security system equipped with a camera. A wireless surveillance system will strengthen the security of your property and is more likely to prevent future invasions.
Studies show that companies using Videofied see an increase in arrests of perpetrators, because of the immediacy of the information. When looking for an alarm system that not only records a crime but also prevents it, the PIR Videofied system is ideal.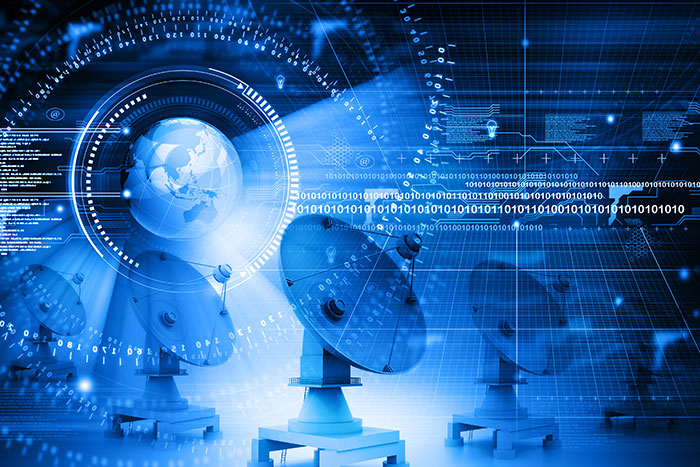 How the passive infrared (PIR) videofied system works
The PIR Videofied system combines the power of surveillance cameras, phone transmission technology and motion sensors.
Using a passive infrared sensor, abnormal heat and motion activity are detected within the area of the sensor. This triggers the low resolution video camera to begin recording. For the next ten seconds, the camera records any activity within the area of the motion detector. Because the footage is low quality, it can be efficiently sent to a central control centre, which assesses its level of threat and urgency. If the footage shows that the incident warrants police response, the evidence is forwarded on to the police department. If the footage shows the location is not experiencing a threat, the alarm is reset. Whether shooting in the day or night, the camera is equipped to capture the footage due to its infrared lights. The system can be set to ignore the interference of pets.
When you're looking to improve your security system with wireless surveillance in Canberra, Security 1 has the experience, know-how and technology to equip your company.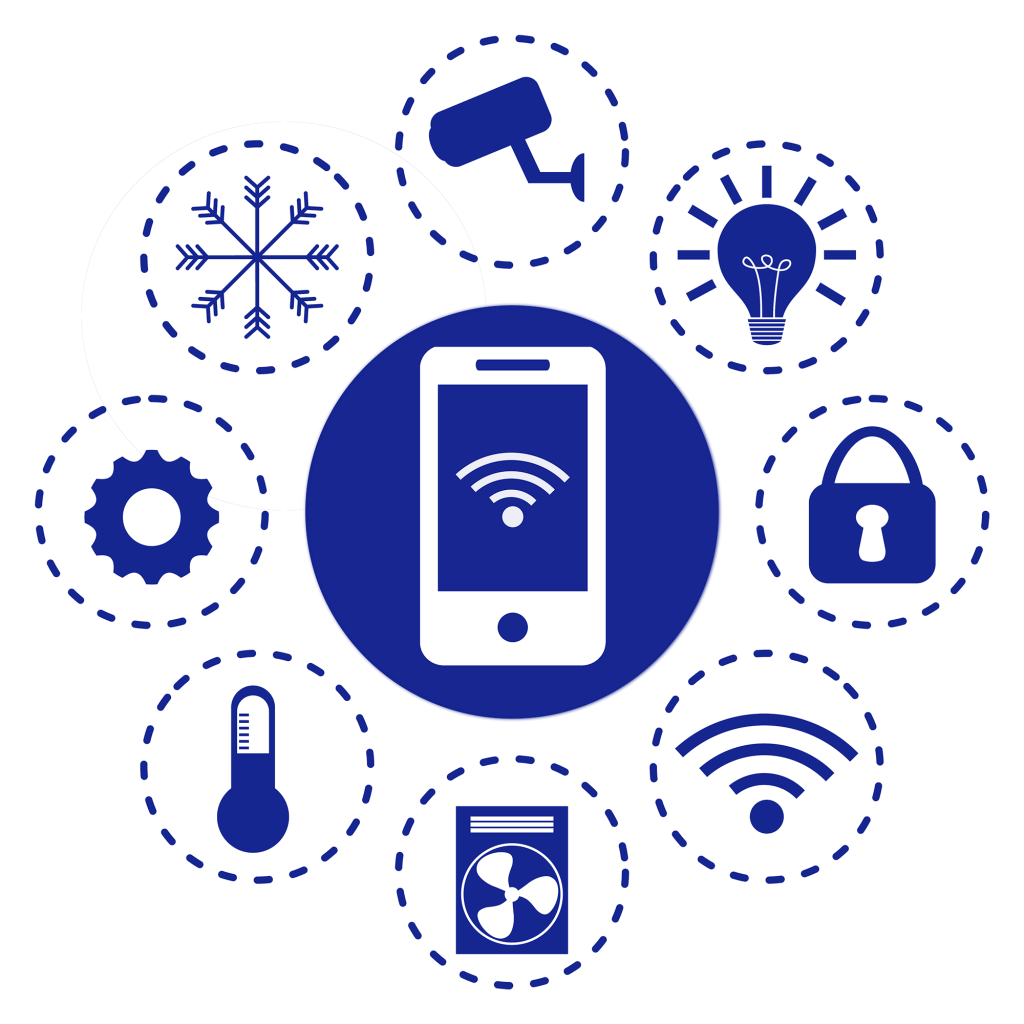 Advantages of the videofied system
There are many reasons why a PIR Videofied system is superior to a traditional alarm system. While many systems pair motion detectors with video cameras, traditional security cameras provide historical information that is useful at the time of investigation but is not as useful during the crime. The Videofied system allows the motion sensor and camera to work together with the GPRS system. Another challenge of a traditional alarm system is that it is sometimes tripped inadvertently. The Videofied system allows for verification, reducing the unnecessary involvement of police.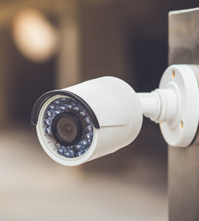 Videofied is quick and easy to install. Because it uses General Packet Radio Service (GPRS), which is the communication system used by mobile phones, the system is wireless. Without the extensive cabling that's typical of alarm systems, Videofied allows for quick and relatively simple installation. The system operates on a battery system that has a life of four years. Because of the system's flexibility, it is ideal for construction sites, homes, offices and mines.