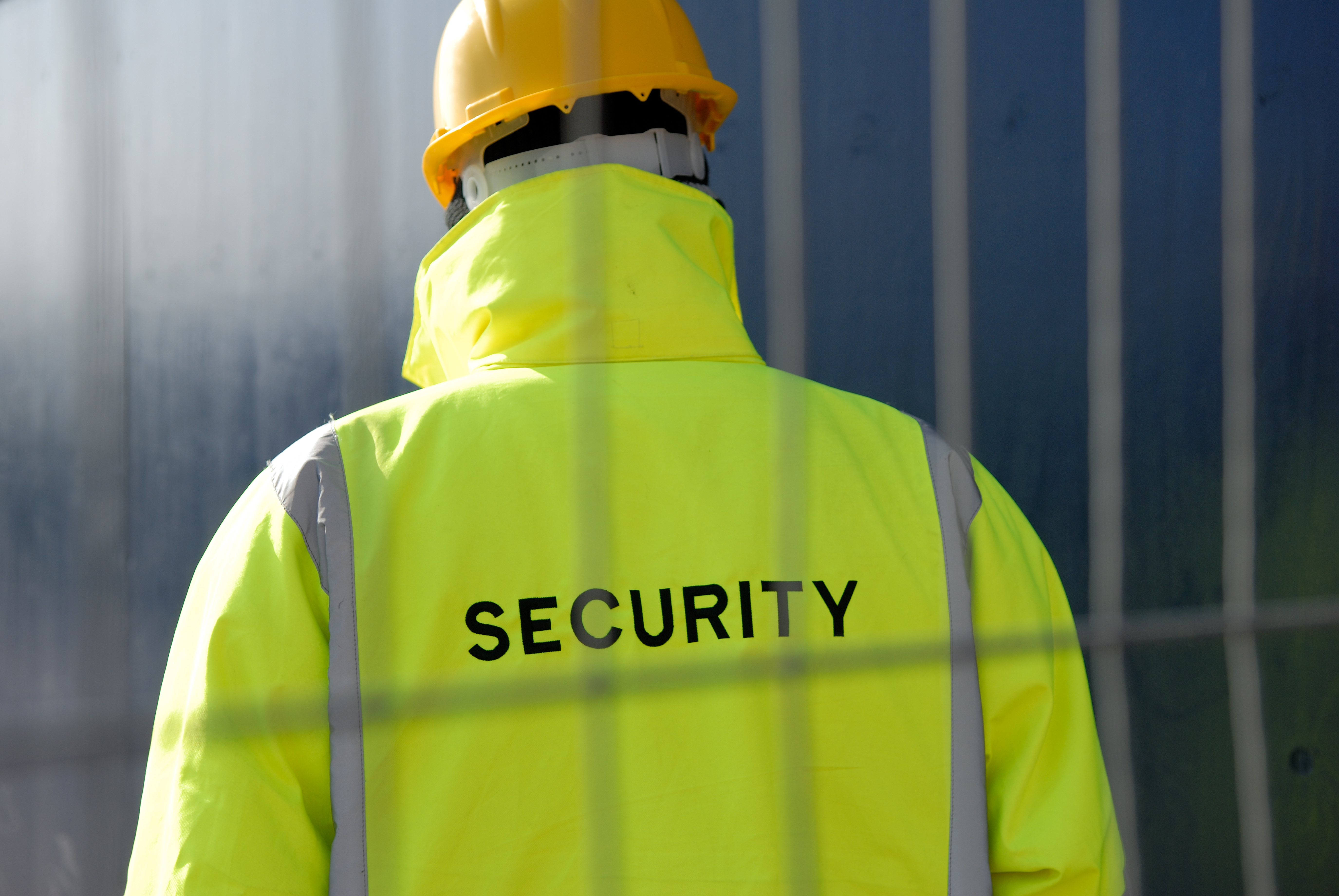 Security 1 provides professional random patrol services to the city and regional areas in all states and territories. All of our patrol persons are experienced, fully licenced and insured guards. Our vehicles are tracked in real time for attendance verification and the safety of our drivers. Once onsite, our patrol persons will check the perimeter of the site and perform internal patrols if required.
Our attendance will be verified by live baton reports and returned to our 24-hour control centre.
Construction Site Security Patrols
Business Premises Security Patrols
Lockup Security Patrols
Un-Lock Security Patrols
Domestic Home Security Patrols
Building and Grounds Security Patrols
Mobile Onsite Vehicle Patrols (vehicle-based security patrols)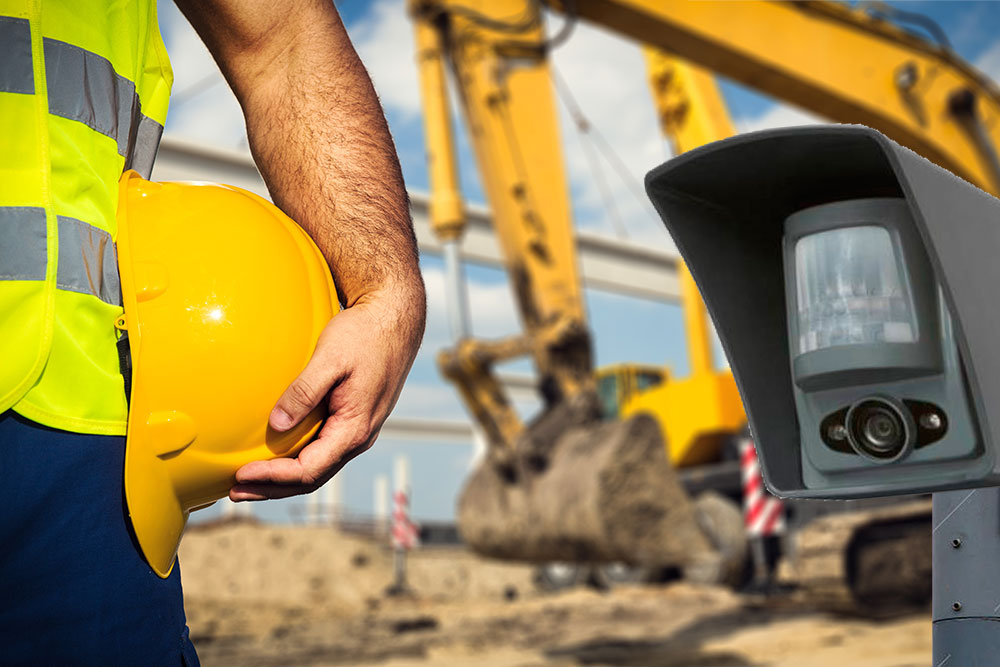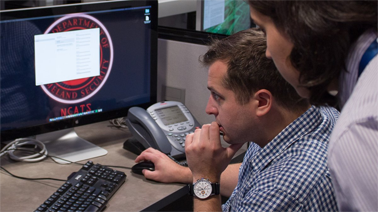 Security Guard Services 
Security 1 security guarding professionals are capable of maintaining the optimal level of security in a wide range of situations or circumstances, 24 hours per day, 7 days per week. We are capable of adapting our duties to the specific requirements of each individual client on numerous types of sites. Our security guards call on their experience and qualifications to adapt to dynamic and high-risk security environments. Whoever the client, whatever the risk, our fully trained, qualified and insured security guards have the professional and personal skills to deliver optimal security outcomes for businesses, government departments and organisations, and individuals alike.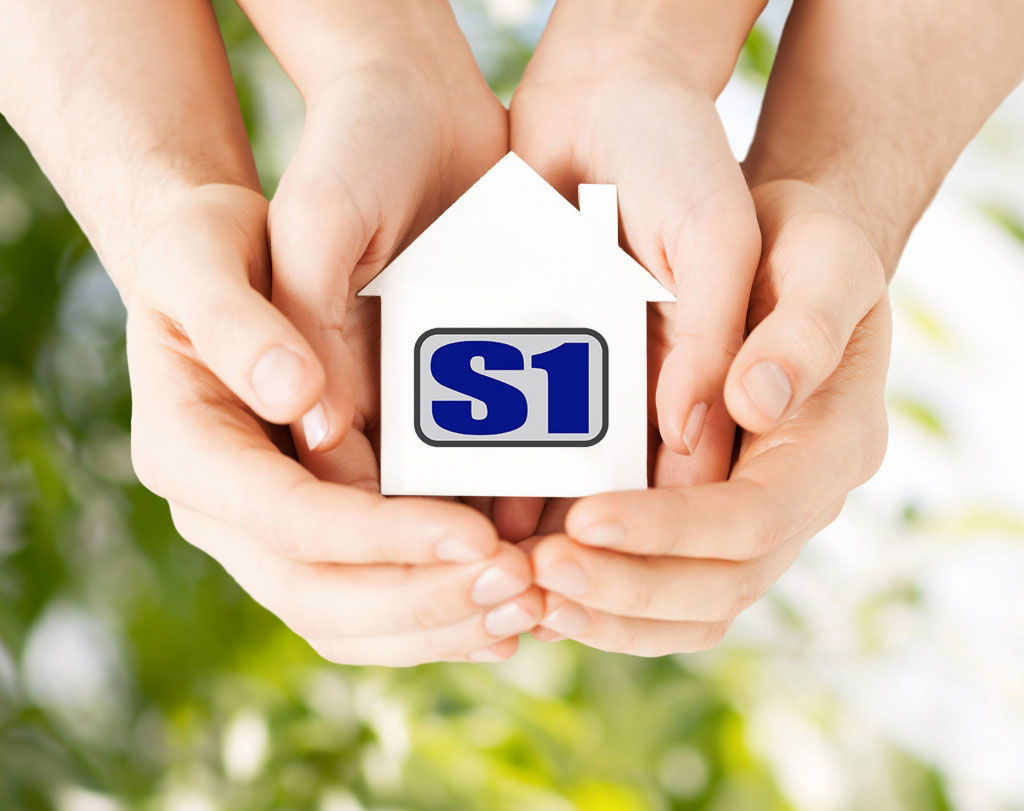 Construction Site Security Guarding
Business Premises Security
Domestic Home Security Guarding
Building and Grounds Security Guarding
Mobile Onsite Vehicle Guarding (onsite vehicle-based security patrols)
On-site Domestic and Commercial security
Static security guards
Concierge Security Guard services
Reception Security Guard Services
Virtual Security Patrols 
Security 1 can reduce your security costs by performing some or all of the traditional manpower patrols with the introduction of Virtual Security Patrols.  
With the introduction of faster mobile and fixed line internet, we can provide you with real time patrols via your CCTV system.
Security 1 can also supply and install or rent a state-of-the-art surveillance system to your premises on a temporary or permanent basis.
We can configure any combination of tailored system – from live offsite monitoring of video surveillance to building controls and intrusion detection systems, to provide greater awareness and verification of alarm activations and incidents. 
Through our Grade 1A Security Monitoring Centre, our virtual patrols allow us to provide an enhanced level of real-time protection for businesses across the country with our manpower team as added backup when a real incident occurs – 24 hours, 7 days.
Virtual Security Patrols
Video Verified Alarm Response
    24 / 7 Physical Response Team Backup