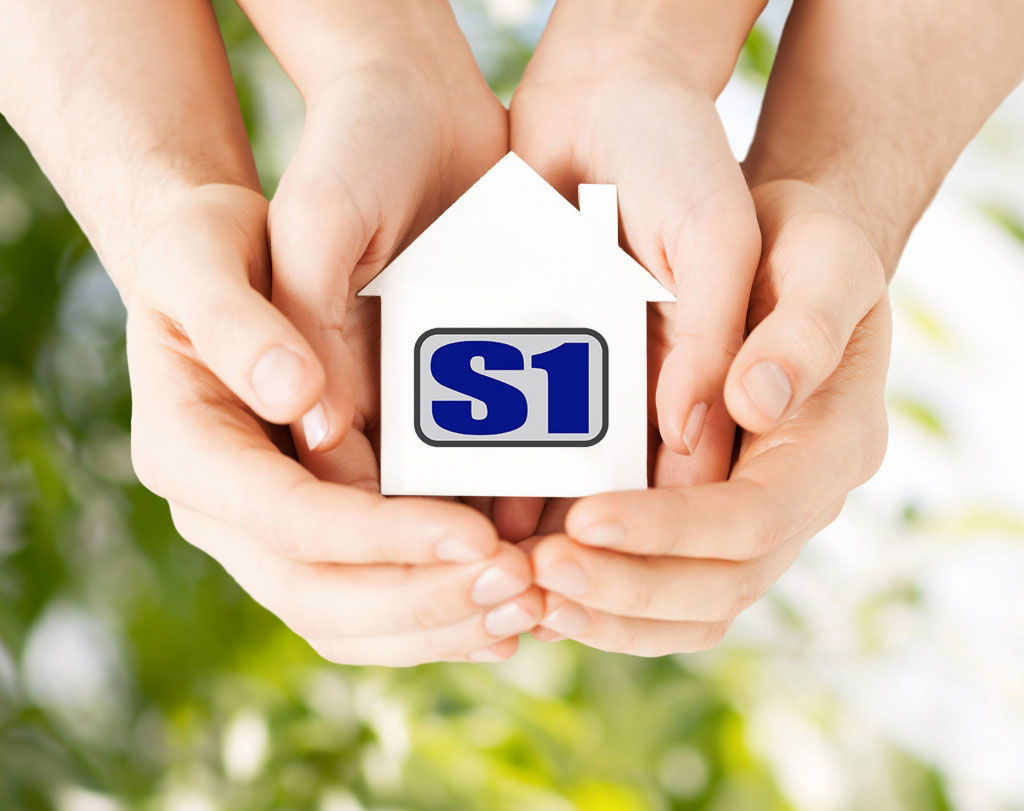 Personal
protection
">
When out and about, feeling safe is imperative for everyone. Risks simply cannot be taken. Consider any of the following situations which might easily occur in many locations across the Canberra area:
A single child or small group of children walking to
school but not using main or busy streets and roads
An individual worker who has to operate in a remote or
potentially unsafe location
A lone student moving around an area that is not yet
fully known to them
A team member who might have to deal on their own
with mental health or medical emergencies
Individuals who work on their own with high risk groups
A situation where you feel your child, on their own, might
be the victim of bullying
A single worker who operates on their own in unfamiliar
or low mobile signal areas
In any of the above, and many other possible situations or scenarios, whether as a parent or boss, you will feel a deep responsibility to keep each individual as safe as possible at all times.
Introducing the CUSAFE personal protection app
This terrific app, available for use with both iPhone and Android devices, helps deliver the protection that people need, and the peace of mind that this then provides for both you and them. This app quickly turns a smartphone into a personal protection alarm – and for as little as just $0.25 per day.


"Watch Me" will register your GPS location when you set the countdown timer before you enter a premise. Once expired if you do not extend or end an alert is raised with our control room.

"Panic" is a duress alarm, once activated by a user in danger an alert will be raised with our control room operators of your GPS location and need for assistance.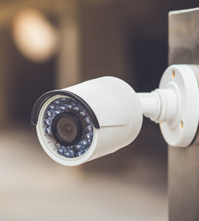 Putting CUSAFE to work right now
This is not a safeguard to be considered later. Decide now to protect your family members or, as a boss or employer, to safeguard key team members. It's a simple process to register, download the app, and then put CUSAFE to work. To find out more about personal protection in Canberra, get in touch with Security 1 today on 136 000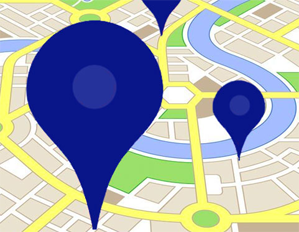 How CUSAFE swiftly delivers real peace of mind
This superb product offers both ALARM and WATCH ME features. Uniquely among such safety applications, this is backed up by constant 24/7 support from the specially designated security control room. Using the WATCH ME feature, which utilises their GPS location, the person using the system can set a specific countdown timer alert.simply by providing the required time frame to the control room. This can be utilised whenever a person enters an unsafe, remote, low mobile signal, or other worrying geographical area in or near Canberra. In this way, simply by activating this terrific app, each individual can be monitored at any time.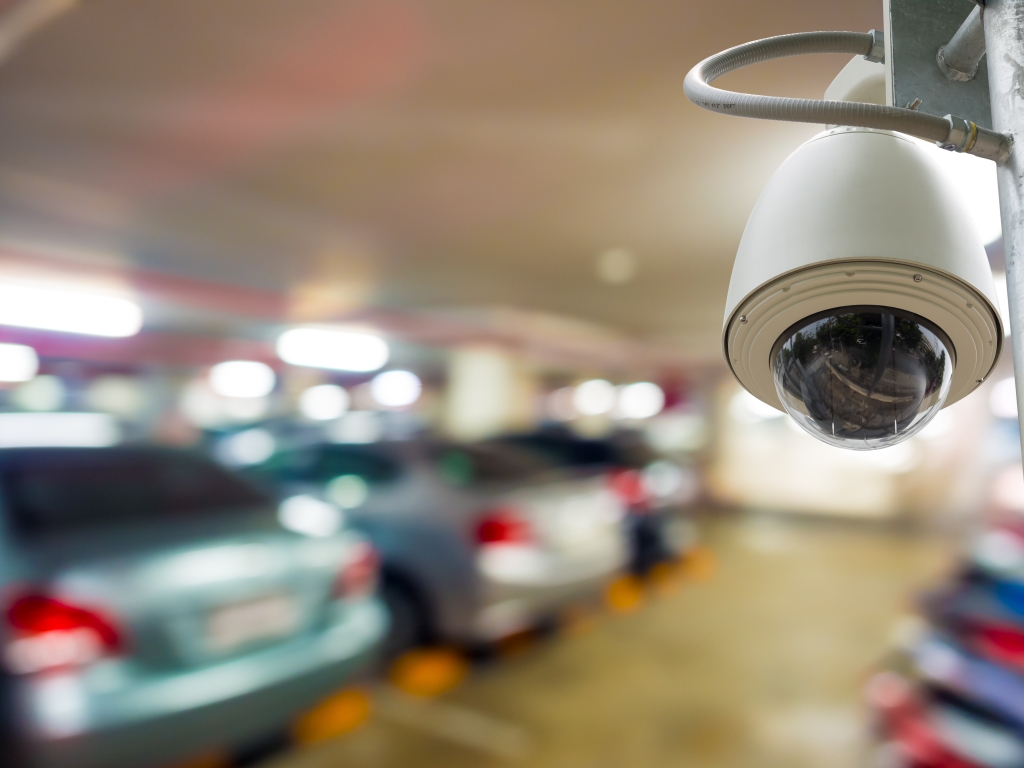 What is CUSafe?
CUSafe is a Monitored Personal Protection App supported by iPhone, iPad and Android Devices.
Developed to be an affordable alternative for business, lone workers, trades people, case workers, students and children without having to carry an additional device on their person.
In Australia as for Tuesday 9 June, In 2015, 43 Women have reportedly died as a result of violence.
CUSafe, could possibly save a life!
From Clients using CUSafe
Dianne Colman
Facilities and Administration
Marymed has been using CUSafe for case Co-ordinator since it was first released in 2014.
Our staff using CUSafe set a countdown timer when they are entering an unknown or known location and have access to use a panic button if necessary, all activation are registered with a 24/7 security control room, with a very quick response time to any
activation.
CUSafe give us the reassurance that our staff are protected by security staff trained in handling duress situations, giving us peace of mind.

Gryphons us CUSafe for all staff
responsible for nightly lock up. We have a procedure where they must turn on Watch Me before they leave the premise to the time that they reach their vehicle safely.
We also request that they switch the Watch Me feature on until they reach the safety of their homes and allow them to use the app for personal use there is no limit on the amount of times you see it.
CUSafe allows me to be comfortable knowing my staff will get home safely from my business.