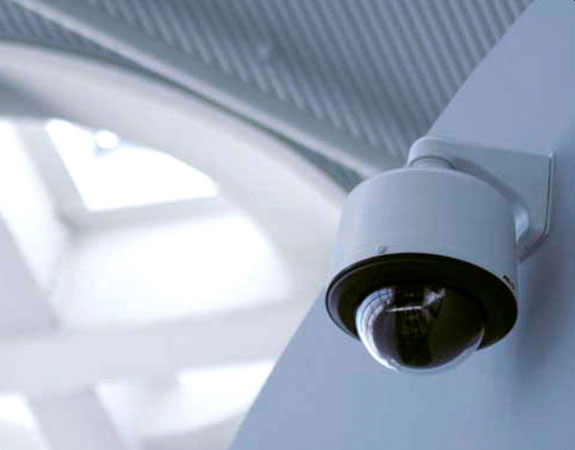 Wouldn't it be great to know that your property is always been watched over by those who want to protect it? Well, with the alarm monitoring services from Security 1 you can get just that. Our Alarm Monitoring system in Canberra, Brisbane, Sydney, Melbourne, Adelaide and Perth means we can keep an eye on your alarms at all times, to ensure your home is always protected.
The benefits of alarm monitoring
With the Security 1 alarm monitoring system in Canberra, Brisbane, Sydney, Melbourne, Adelaide and Perth you can rest assured that your property is protected as much as it can be. If you're going to the shops, heading on a weekend vacation, or leaving the country for a few months, you'll be able to enjoy your time without the burden of your home's security weighing on your mind. With alarm monitoring, if there are any security breaches at your home, you know that the appropriate action will be taken in the quickest time possible to stop the intruders.
The alarm monitoring services don't only apply to possible burglars, either; depending on the alarms you have installed, the control room will also be alerted if there is fire or smoke, or if a panic alarm is activated. Whatever the danger, your home and family will always be protected – just think of Security 1 as the guardian angels watching over you!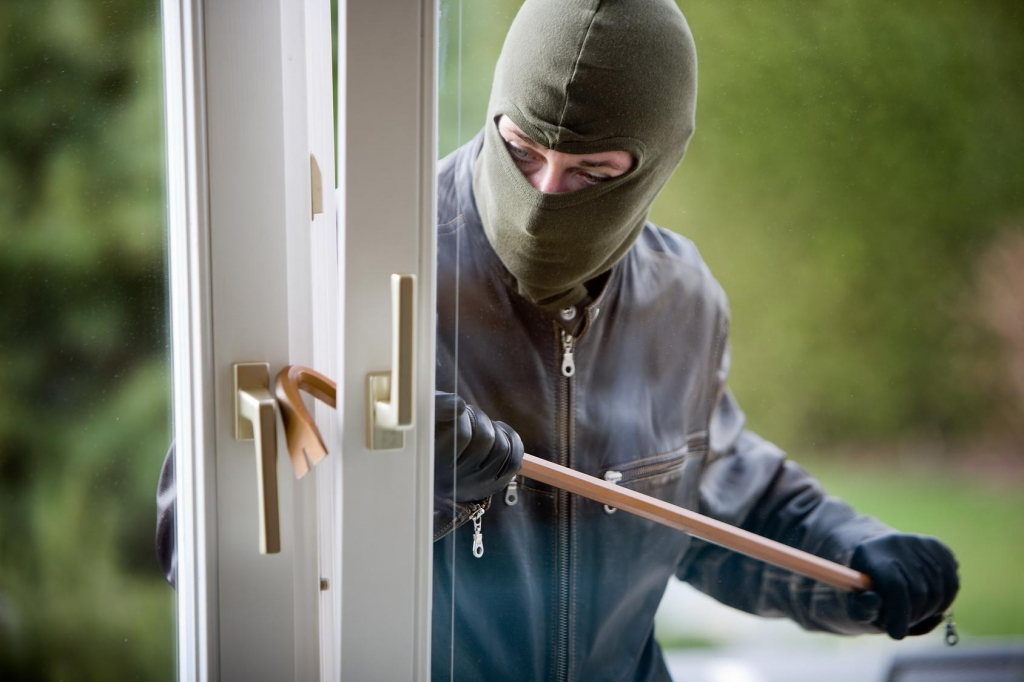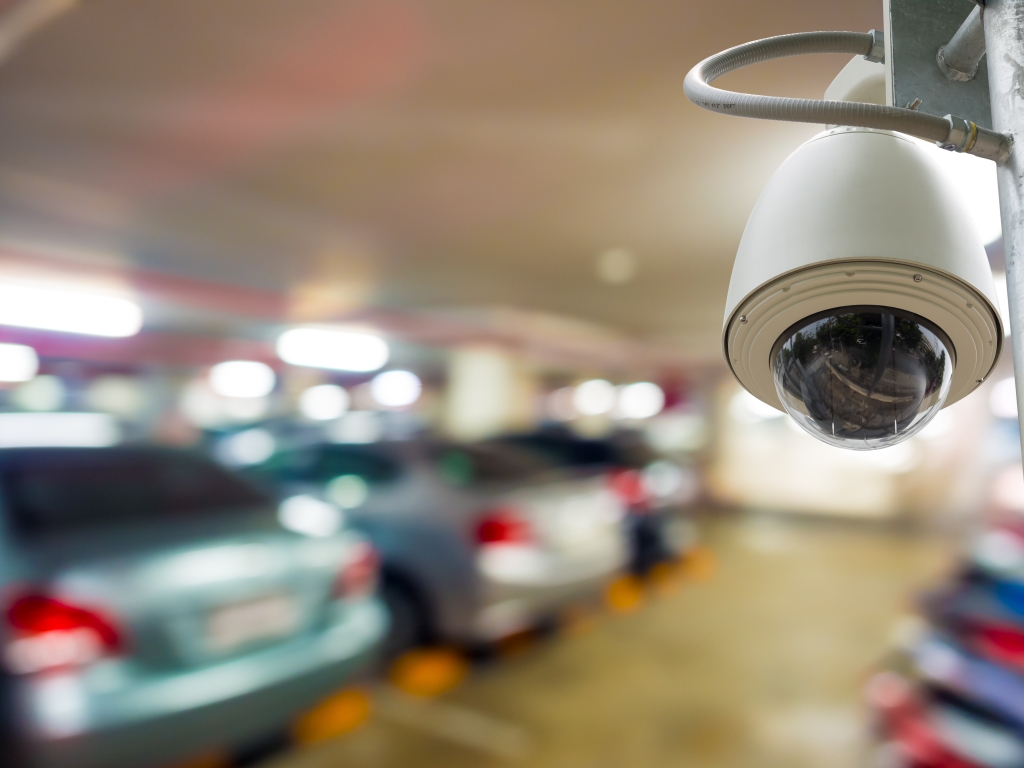 HOW IT WORKS
We offer back to base monitoring of alarms by a local control room with 24/7 staffing. When an alarm is triggered or we notice suspicious behaviour, we immediately investigate using CCTV and other advanced tools. We will notify you that your alarm has been activated and will notify the emergency services if necessary. Response vehicles will be dispatched upon your request, and we will use the latest software to create reports the moment they arrive at your property. If you are still away from the site at this point, you (or the contact you have given us) will be immediately informed of the status of your property by the responsible person through our control room.
'Our previous security company didn't want to know us after they'd installed our monitoring system: trying to get them to tell us how the thing worked was like pulling teeth. Security 1 was a godsend: not only did they keep us in the loop when they took over and answered all our questions quickly and easily, they even installed an upgrade that's saved us dozens of costly phone calls.'
David Hawkins, Kwik Kopy, Darra.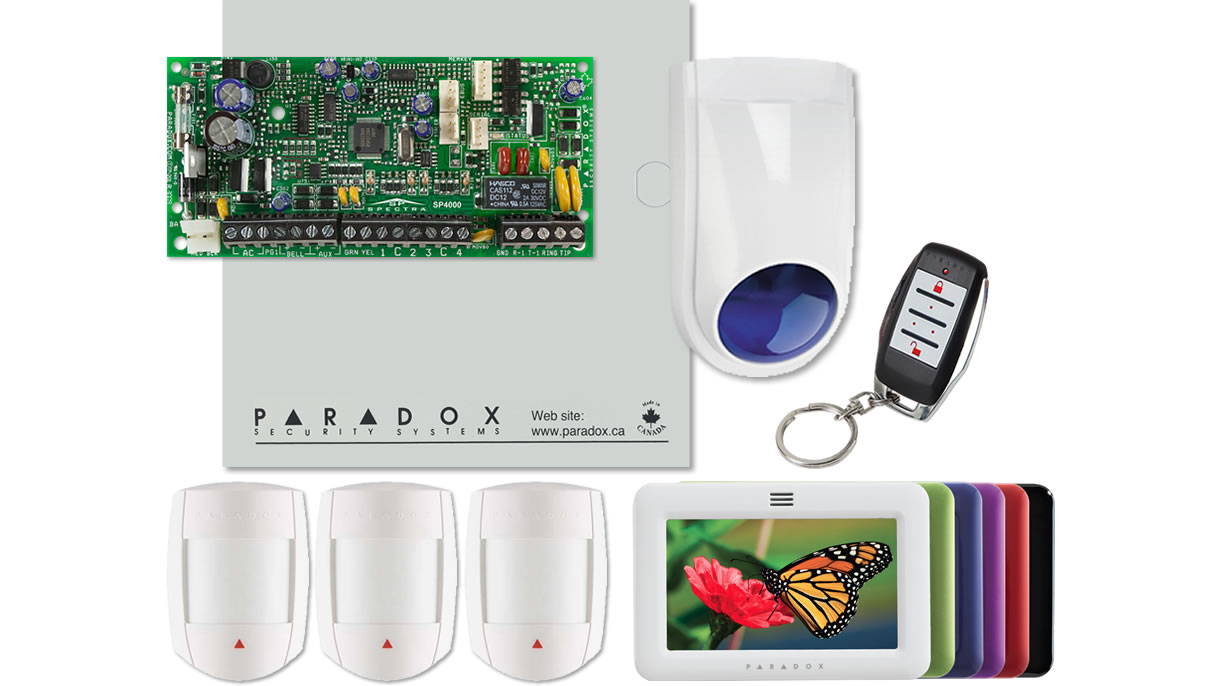 Contact Security 1
If you'd like to reap the rewards of an alarm monitoring system, get in touch with the security experts at Security 1 today. Whether your needs are commercial, private or governmental, call us on 136 000 to speak to our team, or fill out an online quote form.