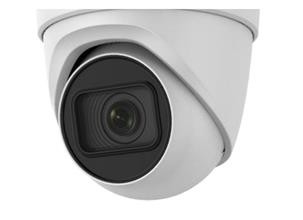 CCTV
systems
">
Security 1 provides cutting-edge CCTV systems to premises in residential and businesses premises in Canberra, Brisbane, Sydney, Melbourne, Hobart,  Adelaide, Perth. Our camera systems act, first and foremost, as a visual deterrent. Burglars and home invaders are opportunists; they will pick the easiest target and choose their moment to strike. CCTV
Our CCTV cameras
Our experienced Security 1 sales team will come to your site and assess your cameras requirements. Lack of light or excess light and other external elements will determine the  brand and type of camera we use throughout the install or we may elect to use different types of cameras in different locations.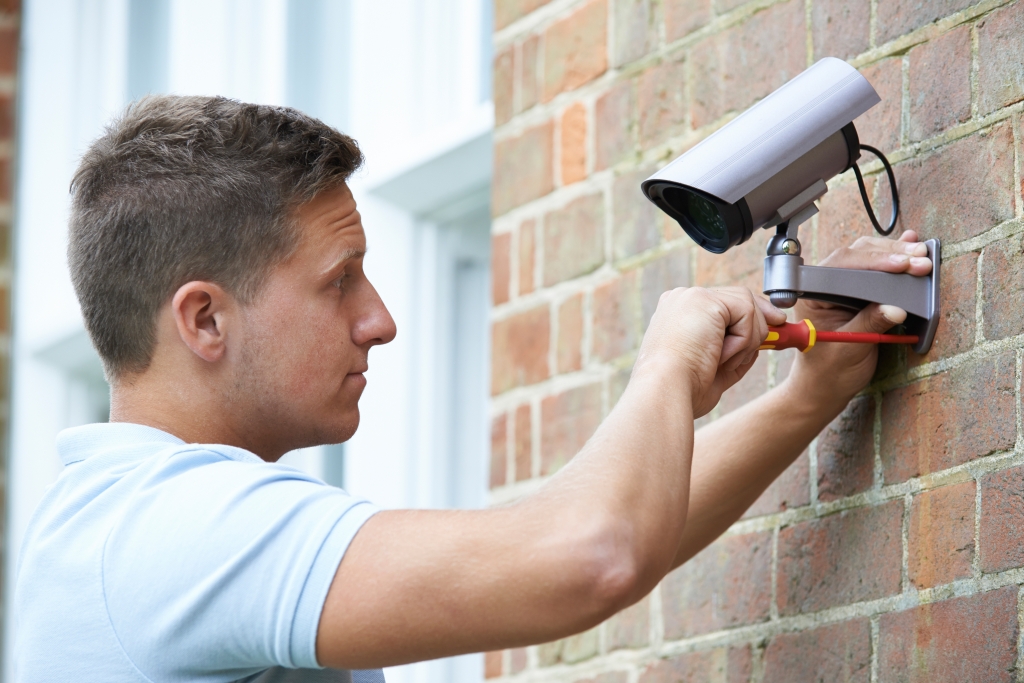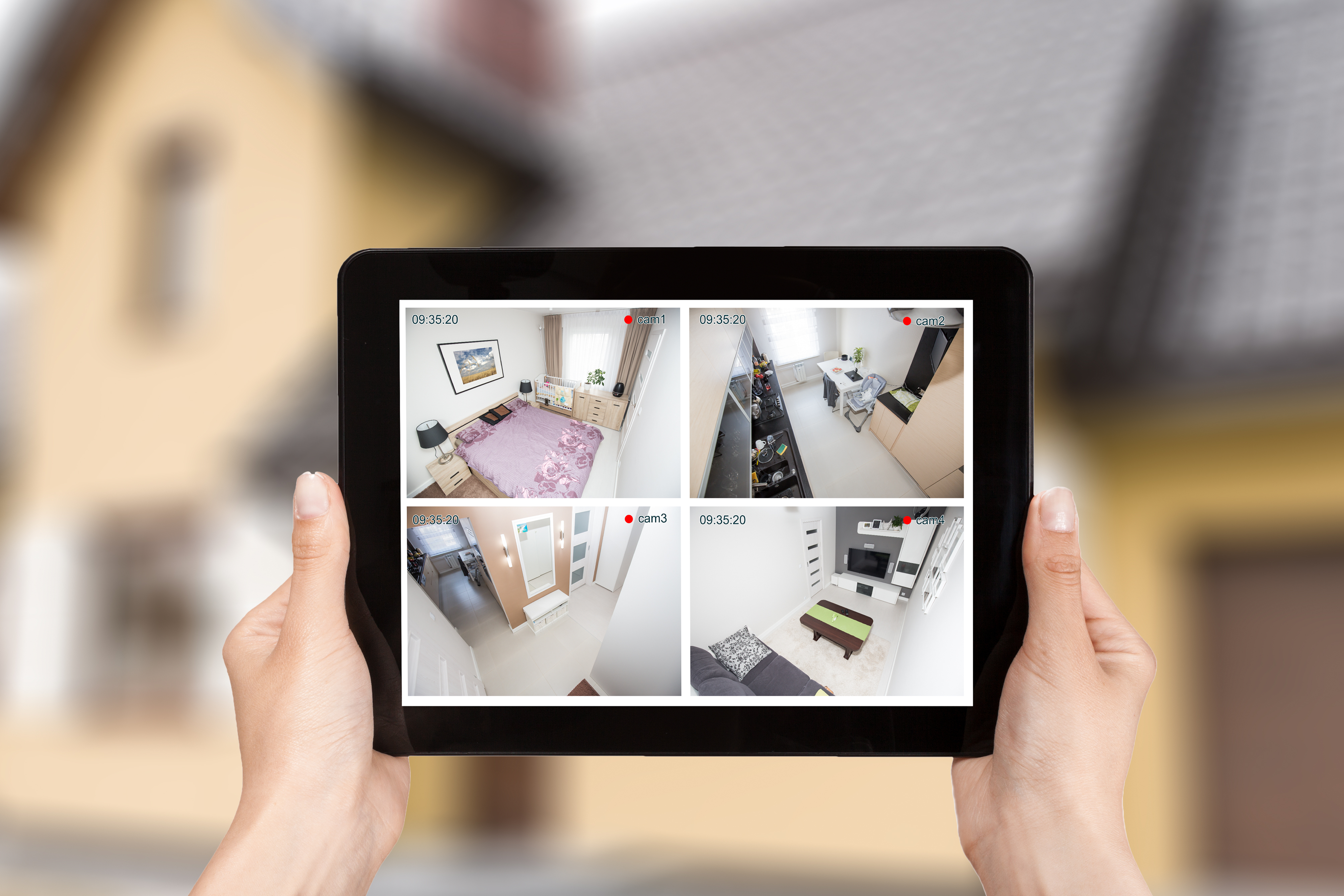 Features
Our cameras are fitted with recorders that detail any activity that occurs in the vicinity of your property or offices. You might think that this is only effective during the day, but no – our CCTV systems come with infrared capabilities, enabling footage to be recorded during the hours of darkness, when your home is at its most vulnerable.
In years past, when you went on holiday you'd have to inform a neighbour, who would give up his or her time to visit the house and check if nothing untoward was occurring. However, with Security1's CCTV app, you can keep an eye on your property from the screen of your smartphone or tablet – it's so simple! With remote playback, you can report any suspicious activity to the authorities within hours of it taking place, and there definitely won't be any nasty surprises waiting for you once you've returned from your break.
The app is easy to set up and its user interface is intuitive, however, if you do experience any difficulty, you can ask for help from one of Security1's engineers when they come to install your brand new CCTV system. Our installers are friendly, knowledgeable and approachable and they share your best interests – keeping your home, family and business safe and secure.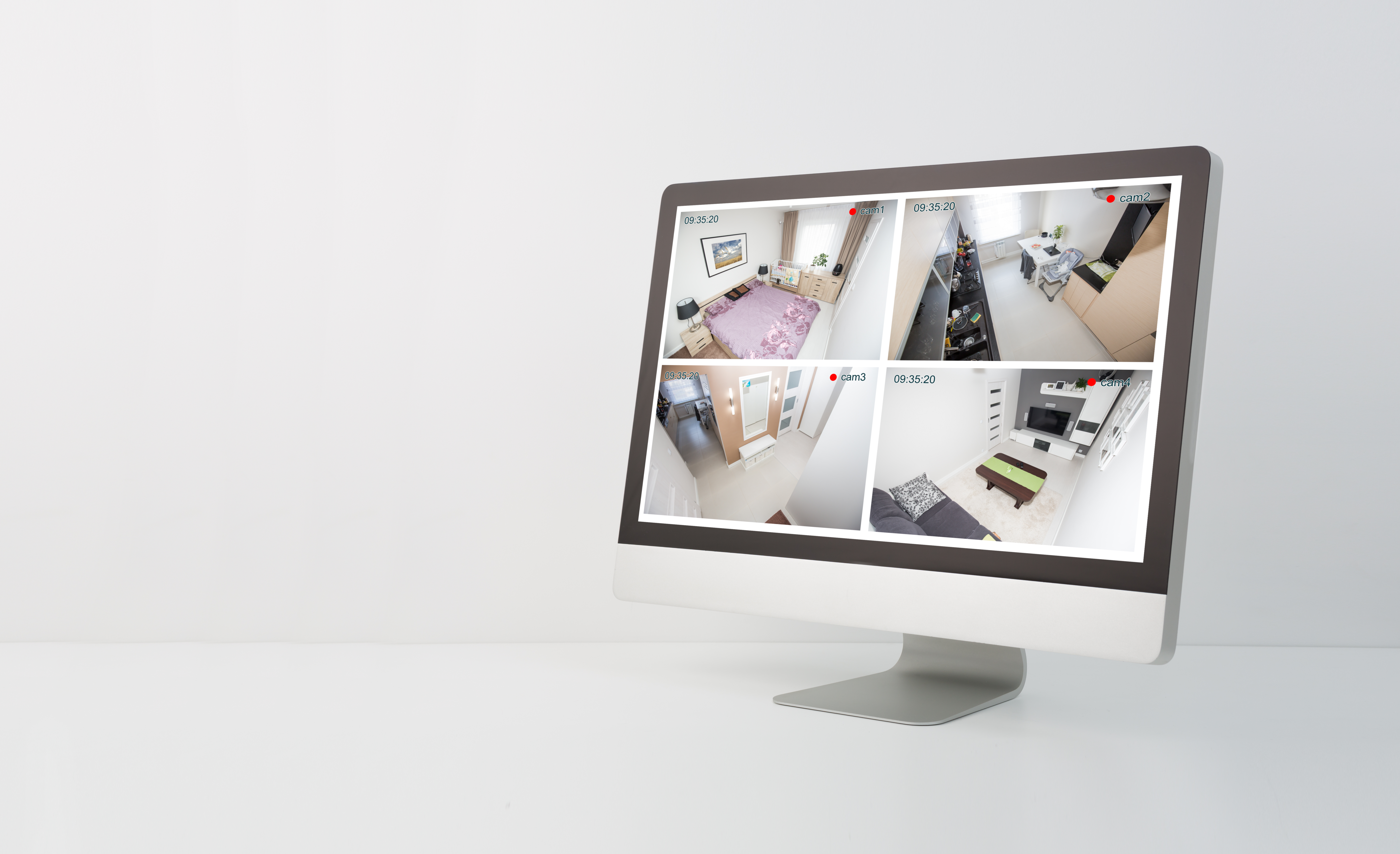 'The $3000 dollars we spent with Security 1 to install a four-camera CCTV and recorder package was one of the best investments we've ever made: over the past few weeks we've already spotted two vandals out on the prowl… including clear, crisp shots of their faces. Perfect for passing onto the police!'
Cecily Boyd – Born Free Hostel, Brisbane
To enquire about installing CCTV in your Canberra, Brisbane, Sydney, Melbourne, Adelaide and Perth home, contact Security1 today.