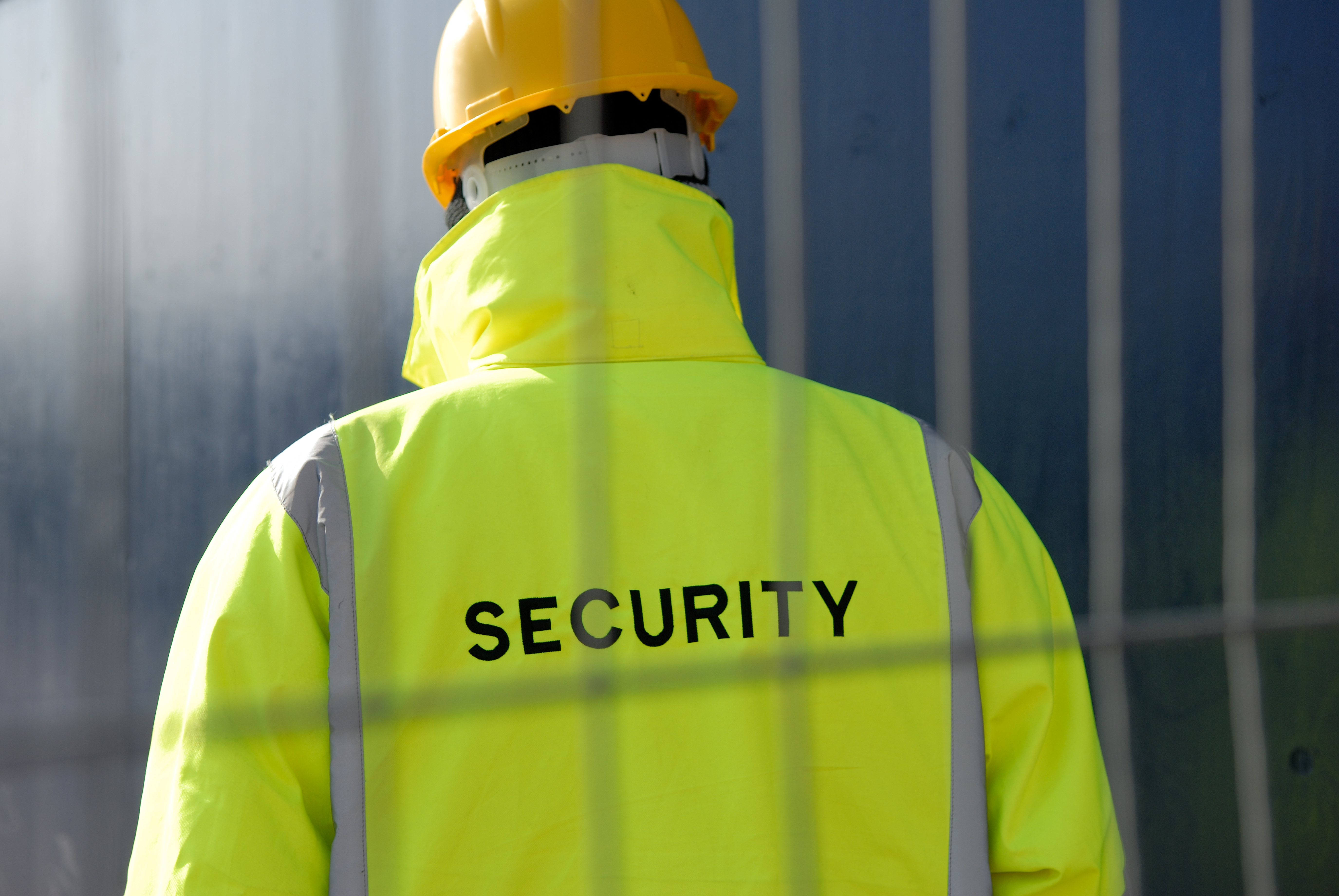 Guard Services &
PATROLS
">
Arming your business with the most comprehensive security system possible is essential to your firm's security plan. This may include an alarm system, complete with video verification and keyless entry. You can further strengthen this plan by incorporating dedicated security guards. Security personnel offer an additional element of security that reaches beyond the ability of technology.
Levels of service of security personnel
When developing your firm or residence's security plan, you are able to employ various levels of security personnel. Services range from static guard, lock and unlock, random patrols, alarm response and mobile patrol. Static guards typically man a guard station or a high-risk location. Mobile guards are assigned to a particular area on your site and complete periodic checks throughout their shift.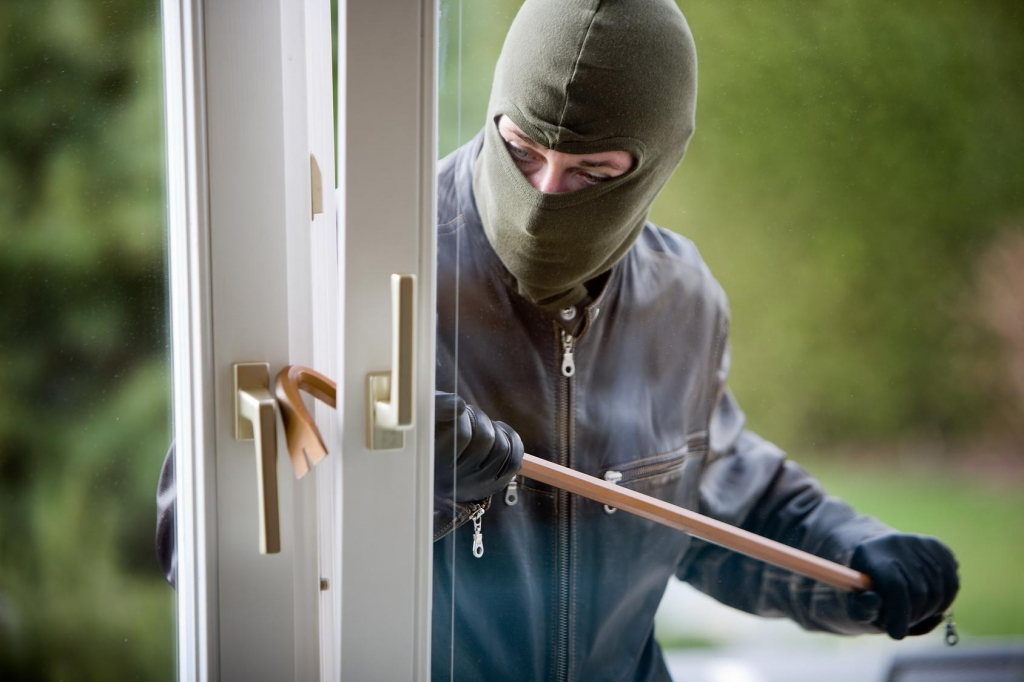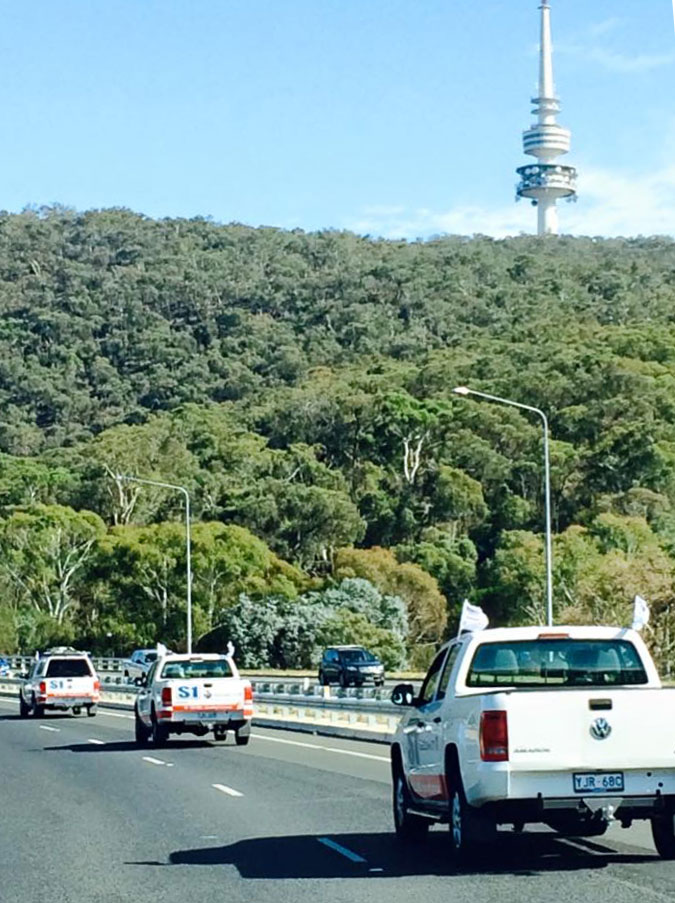 Need for security personnel
There are several reasons why your business may decide to engage security guards on your premise. One of the most important reasons is for the safety, wellbeing and peace of mind of your employees. Especially when dealing with high-value goods and luxury items, having people solely responsible for the safe-keeping of the items allows employees to focus on doing their job. Employees who do not enjoy peace of mind are more likely to quit their jobs and perform poorly. Another reason to engage security is if your business is operating in a high-crime area. The presence of security may prevent theft and provide an additional layer of safety to your customers and employees.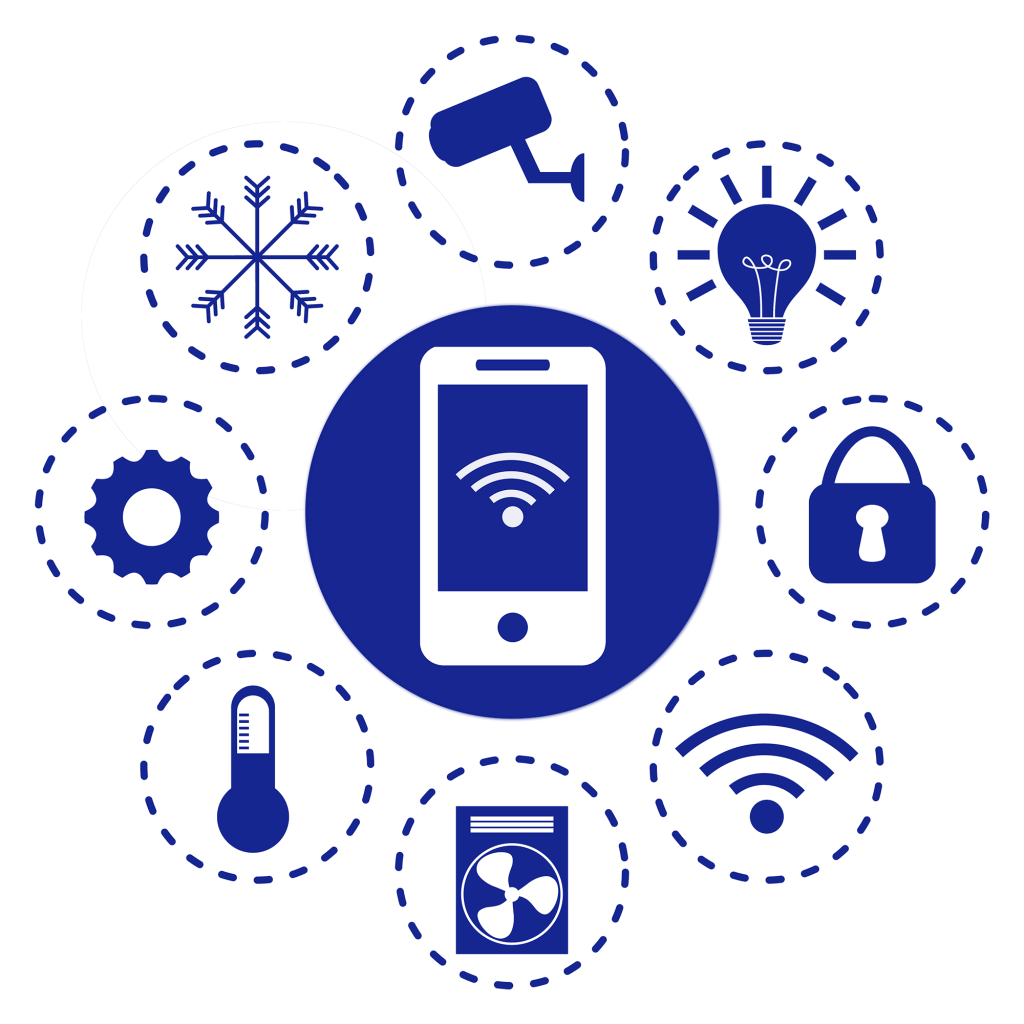 Qualification of security personnel
When engaging security personnel at your residential or commercial property, you can rest assured that they are properly qualified and have passed comprehensive police background checks. Additionally, they are trained up to a minimum of level 2 certification in security operation and first aid. Security guards are accountable when engaged on your work site. Security 1 verifies security personnel's level of engagement through vehicle tracking and attendance batons.
Man power and patrols by Security 1
Man power and patrols are an important part of any security system being built in Security 1. Security 1 has a specially trained group of security personnel who can add an extra layer of security to your alarm system by providing a human element of security that complements your technology. Security 1 is technologically equipped, experienced and willing to help your business and residence premises stay secure.