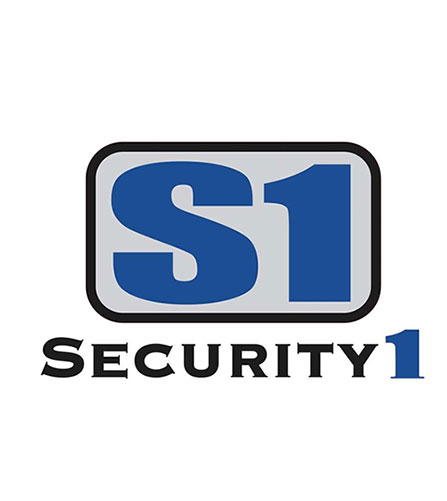 Who
we are?
">
Bringing you the very latest in security
Feeling like you and your home are cared for by a competent security system is important to us. At Security1, we go beyond just installing the security system. When you choose us, you choose a service that provides first-rate monitoring and support as well as installing the best
security systems. We offer 24/7 monitoring of your residential and commercial security system and make sure that you can rest peacefully.
We provide electronic, physical and manpower security and we have several happy clients from the domestic commercial and government sectors all over Australia.
Our expert team can install standard alarms and the best home security camera systems in Australia. We can also add and integrate an intruder alarm system with smoke detectors to provide a truly personalised solution for your property.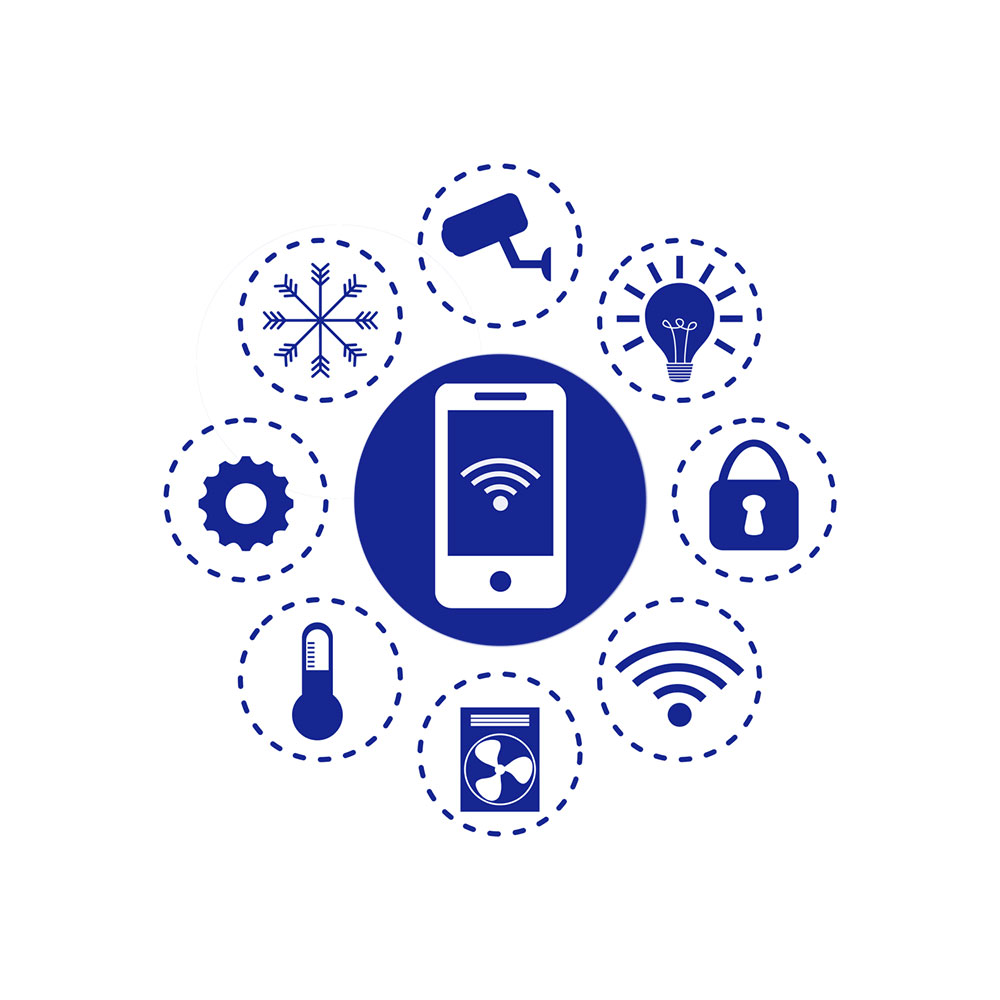 Our Control Rooms and Offices
Our office and control room are operated in accordance with Australian Standard ISO 9001:2000 for the security industry. All necessary Government licenses for the businesses and employees have been implemented. We are members of the major security industry association ASIAL who perform regular audits of our security facilities, systems and licensing. We are also members of the Master Locksmith Association and of the Master Builders Association.
Security 1 offer's the following services 24 hrs 7 days:
Alarm Responses
Security 1 is one of the leading family owned and operated security companies in Australia. We offer a security service to all country areas and capital cities such as Canberra, Brisbane, Sydney, Melbourne, Adelaide and Perth.
Our Grade 1 Monitoring Center can provide a full range of Security Monitoring services such as:
Alarm Monitoring
GPRS Alarm Monitoring
GSM Alarm Monitoring
IP Alarm Monitor