Security
System
">
Fundamental elements of your security system
Security1 systems are designed to allow you to experience peace and comfort in your home. By setting up preventative measures, you will be able to deter potential intruders from breaking into your home. There are several elements that comprise your security system. When connected to Security1, these elements work collectively to provide a comprehensive defence that keeps you and your family safe.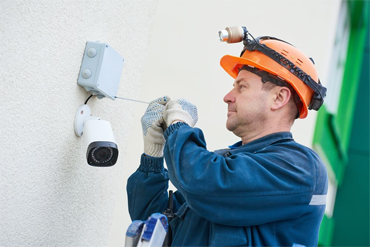 Motion sensors
Motion sensors are at the heart of your system. Their function is to alert you of an intruder in your house. This can happen through passive motion sensors or active motion sensors.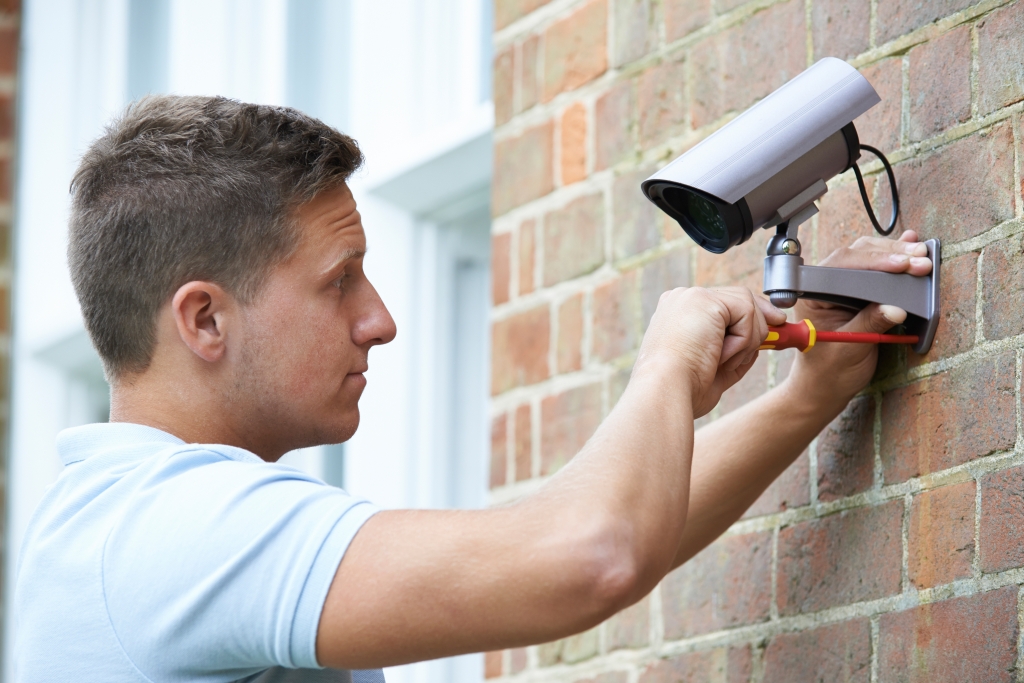 Passive motion sensor
The most common sensor, the passive motion sensor works by sensing heat and motion. When the sensor detects activity, it sends an alert to the control system, causing an alarm to sound.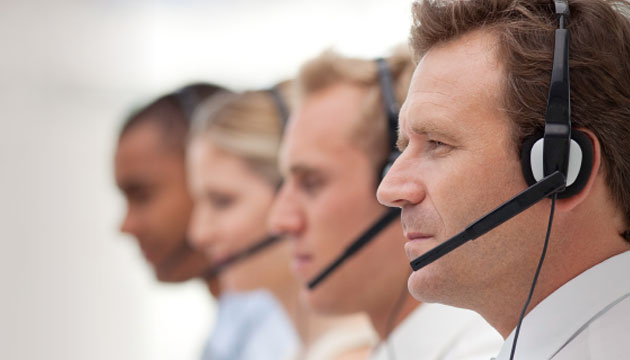 Active motion sensor
The active motion sensor has several ways of detecting activity. It can send out micro waves, ultrasonic waves, infrared lights and even vibrations. Similarly, when it detects a problem, an alert is sent to the control panel and the alarm is triggered.
Keypad and remote controls
Keypads can be wired or wireless. They allow you to control the alarm system by arming it, disarming it and calling for emergency fire, ambulance or police assistance.
A remote control can complement the rest of your alarm system by ensuring you can come and go from the house safely. The remote will allow you to arm and disarm the system, as well as alert authorities that you're in need of urgent help.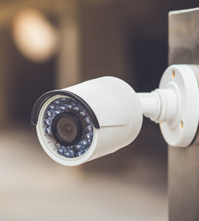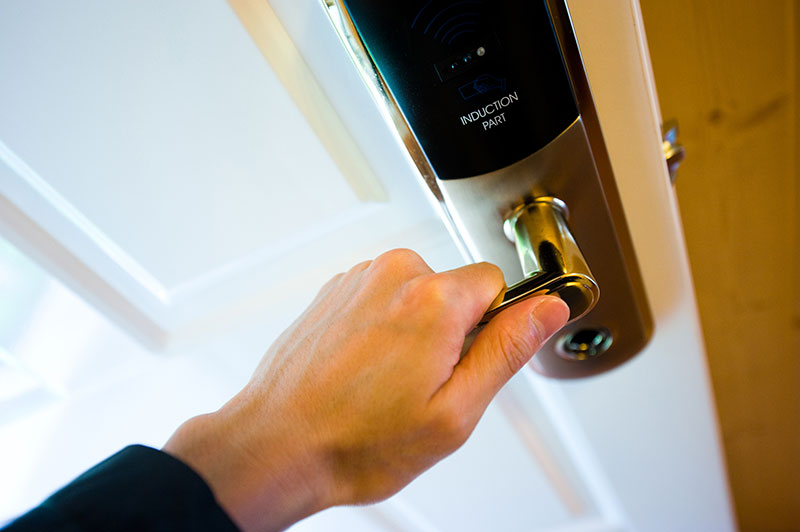 Door switches
Door switches are your security system's first line of defence. When a door has been opened after the alarm has been set, an alert is sent to the control panel. Depending on the alarm's setting, the system will react in one of two ways. If you've set the alarm to away, a warning will be triggered upon entry and you will be prompted for a password. If the alarm has been set to at home, when the door switch is triggered your system will react with the shrill noise of a siren along with a flashing strobe light, which have been found to be very effective deterrents to potential intruders.
Door switches can sit externally in a rectangular casing on the door and the door frame or they can be recessed into the top of the door with a cylindrical casing and a similar case drilled into the frame.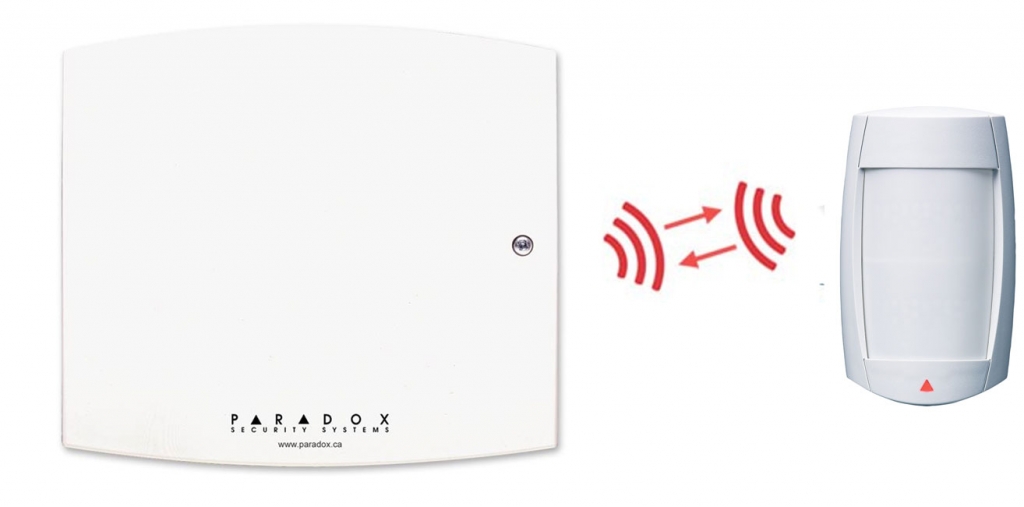 'When I opened my school I wanted it to have a top-of-the-line security system: codes, sirens, cameras, with a good team of people to monitor the site. I was expecting it to take a while, but the whole lot was installed on time with minimal fuss. The technician was prompt and professional. Thoroughly impressed.'
John Bacic, Moto Dojo Motorcycle School, Calamvale.
When looking for a security system in Canberra, Security1 has the solution.