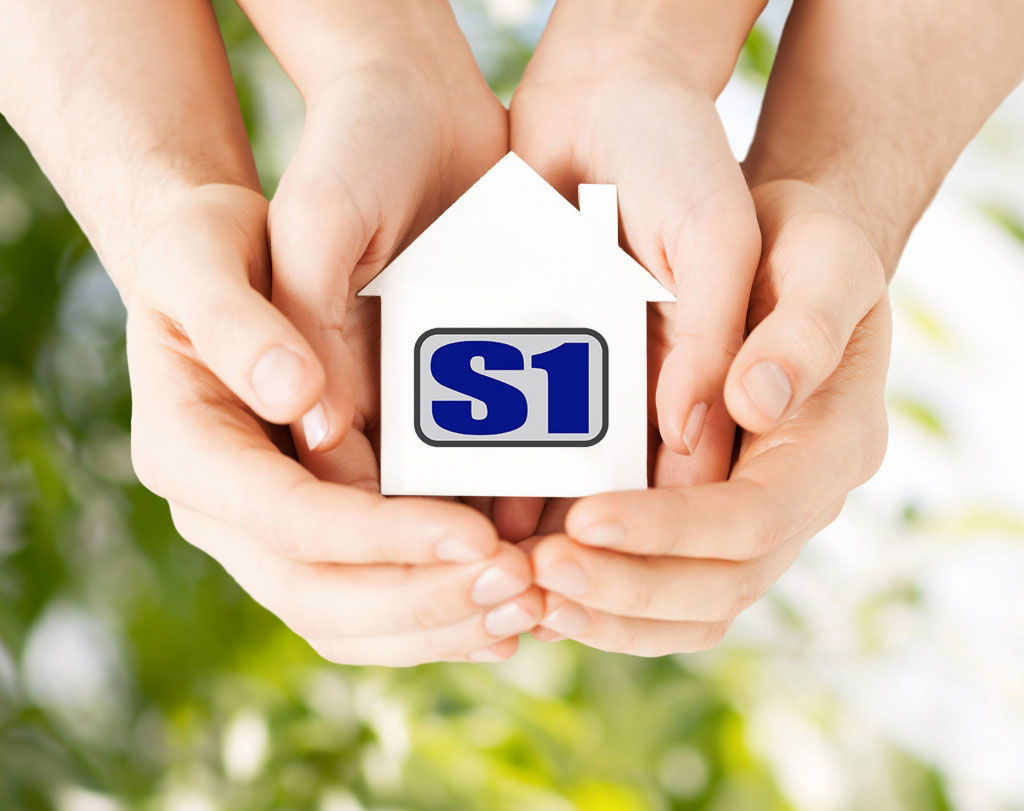 Home
automation system
">
If you're looking for an alarm system that reaches beyond the expected and provides service that complements your security plan, a home automation system, with built-in alerts and communication, is for you. Designed to not only protect your home, but also automate its everyday functions and safety features, it's a wave of the future that has swept into the present. A home automation system is energy efficient, secure, simple and easy to use.
How does home automation keep you safe
In addition to the obvious safety in CO2 and smoke detectors, automated lights allow a routine to be established within the neighbourhood that someone is in the home. This helps to avoid the appearance that the home is unsupervised, which invites potential thieves. Similarly, locks that can be bolted when away from home and monitoring systems that can be viewed from devices that show footage from on-site cameras provide additional layers of security. Another feature that provides a measure of safety is the presence of cameras. Cameras can be accessed and viewed while away from your home or business so that you can monitor all activity on the premises. This feature will allow you to always stay connected to your property and its security.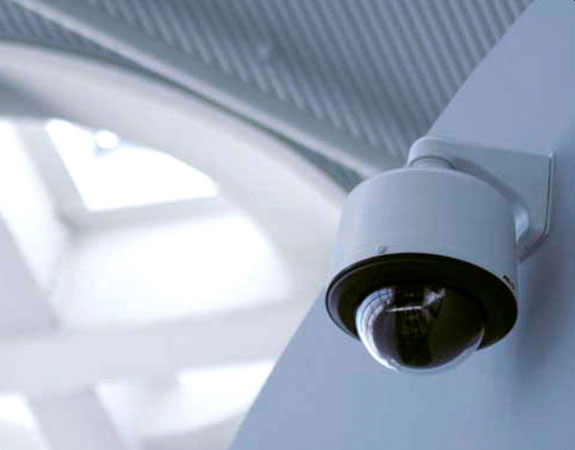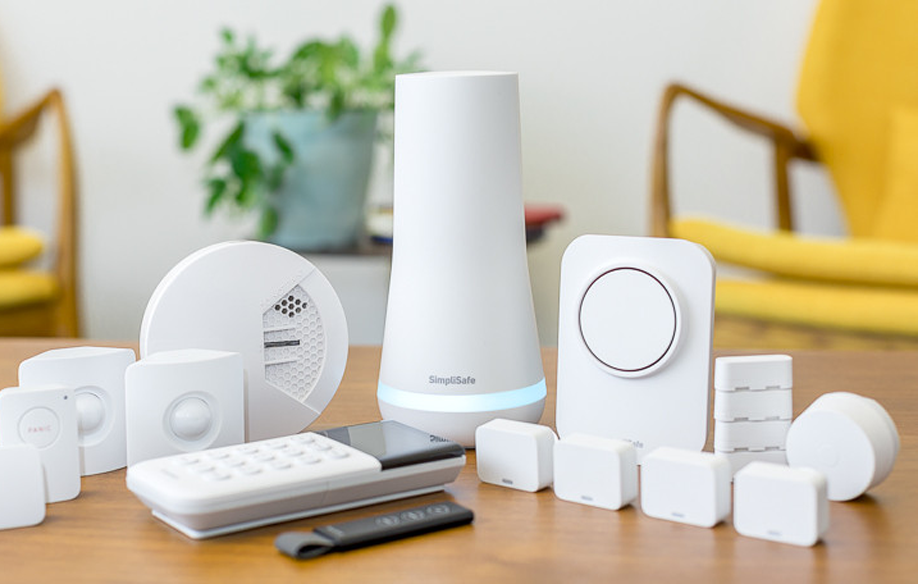 Elements of a Home automation and alarm system
The home automation system works to make your home ready for you upon your arrival. Setting the thermostat at the appropriate temperature, turning on lights in the home, locking and unlocking doors and controlling small appliances are all part of the features you'll come to love. Additionally, many systems include automated internal and external plugs, CO2 detectors and smoke detectors. This holistic approach to security and automation provides a sense of safety, security and comfort for your home or business. It also allows you to save on your energy bill.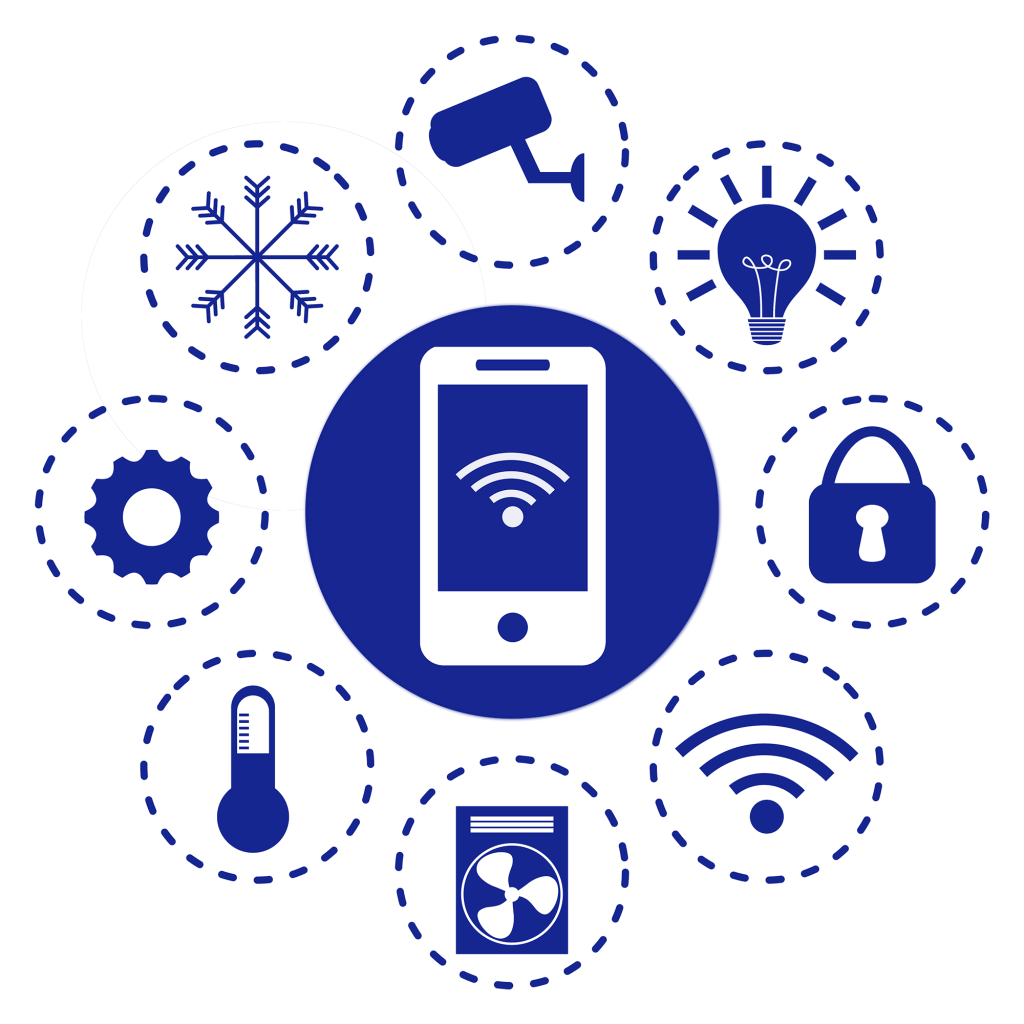 Advantage of an automation system
Home automation system has the ability to save extensively on energy bills, as appliances, lights and equipment are only turned on when necessary. Another area where people save from having a home automation system is with their insurance policy. Insurance companies understand that automation provides preventative measures deterring thieves.
 Here Are Some Reasons
Remote Arming
Live Monitoring
24/7 Control
Energy Saving
When looking for a home automation system in Canberra, Security1 will have a solution. Experienced in residential and commercial security, understanding technology and its functions, can assess your situation and make recommendations on the best products and services to implement at your home or business.