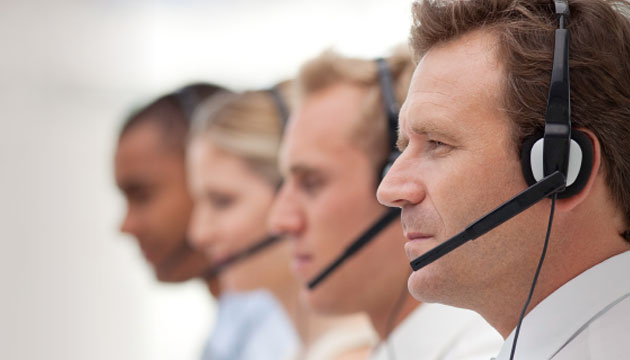 Back-to-base system in Canberra & Brisbane uses nbn technology
When investing in a security system, it is important to stay informed about the status of the security of your home or commercial property. If you leave your home or office and the alarm sounds, how can you stay informed about the safety and security of the premises? How can you trust the safety and security of your residence or commercial property in your absence?
Installing a back-to-base monitoring system with Security 1 can ease your worries because it is designed to allow you to maintain contact with control base about the situation, while your emergency management response plan is set into place. Whether you are at work, around the corner or out of the country, you can rest assured that the back-to-base system will keep your property, family, colleagues and assets safe.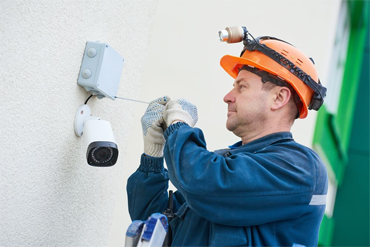 What is back-to-base security?
Back-to-base describes the communication process that happens during a breach of security. It refers to a security system that relays information to the control centre that then enacts the client's emergency response plan. Most importantly, the control centre is authorised to carry out your plan of action and the protocol of preset orders that have been put into place.
Process during an emergency situation
The back-to-base system takes all of the benefits of an alarm system – especially its alert system – and incorporates communication. At the time of an alert, a notification is sent to the alarm system's service provider, such as Security 1. The service provider will then put the emergency response plan in place. First the emergency contact provided by the client will be contacted. Often this is a neighbour or a family member. After they are alerted, either a security personnel from the security company or from an emergency management organisation would come to the site to inspect the situation.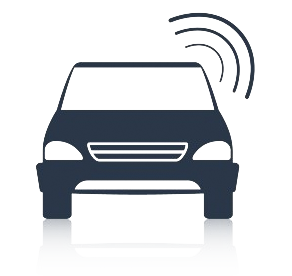 Vehicle Monitoring Systems
Security 1 has a vehicle monitoring system that alerts control centre about the location of security vehicles. Reports are created about the arrival and departure process from the property by security personnel. This level of documentation aims to keep you informed throughout the resolution of the situation.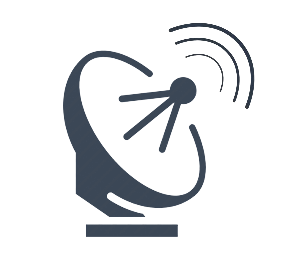 Back-To-Base Systems
The back-to-base system relies on a dependable communication system. Security 1's back-to-base system utilises the NBN system in Canberra – a nationwide system of infrastructure that's rolling out to provide faster, more reliable broadband internet. Because the system does not make phone calls but rather makes use of a SIM card, the system saves money over an extended period of time.