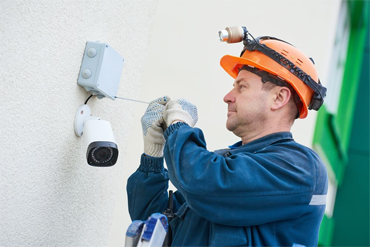 Home
security system
">
Your home is one of your most valuable possessions, not only because of the monetary investment but also because of the sense of peace and comfort you get from it. It's valuable because of the people who live in it. For this reason, it's important to ensure the safety and security of your home and those that you love by investing in a home security system.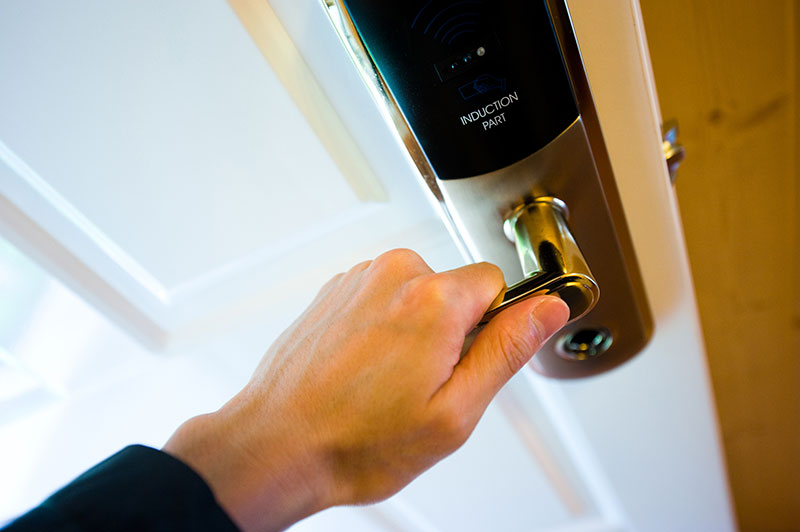 Benefits of a home security system
There are numerous benefits to you and your family of a home security system, including deterring theft, preventing loss of goods, keeping tabs on kids when out of the house, being able to monitor your home when you're away, lowering insurance premiums and preventing loss from fire. These benefits are realised when a home security system is properly installed and the system is utilised to its full potential.
Here are Few Reasons
Peace of mind
Family security
Situational awareness
Property protection
How does a home security system work?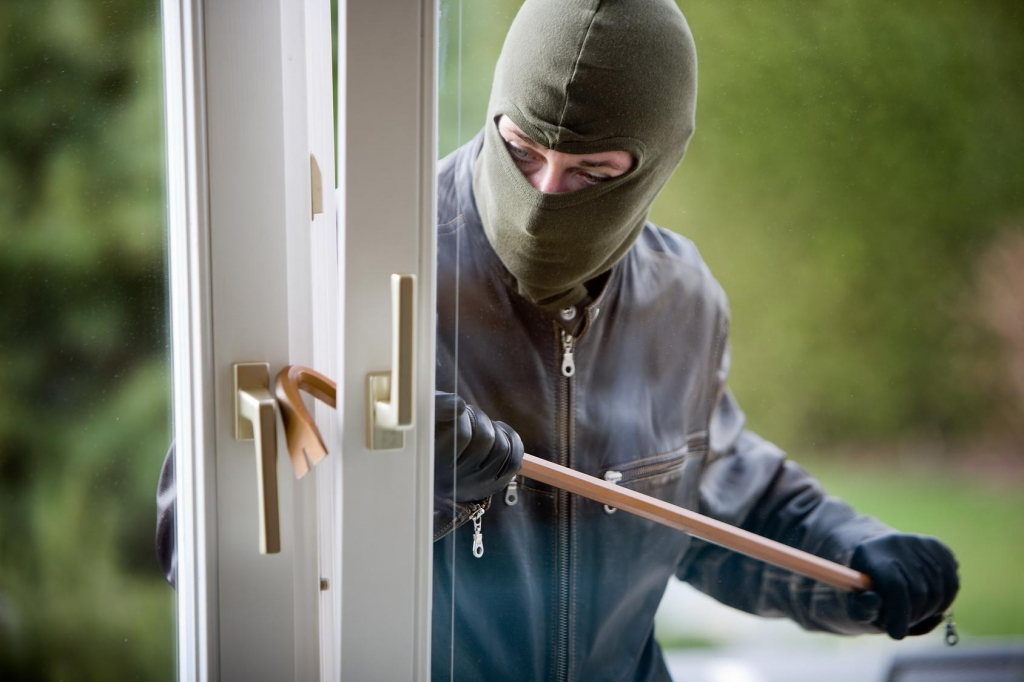 A security system has three elements that work together to provide a layer of protection. The first element is the detection system. It is comprised of door and window sensors and motion detectors. This detection system communicates with the communication control system. It is monitored by a security company, like Security 1. When an alarm system is equipped with a video verification system, alerts can be assessed by security personnel, who then contact emergency personnel if necessary. Another important element is the alert system. It is comprised of the alarms and strobe lights. It's most effective at deterring intruders and is triggered by the detection system. When these three elements work together, a home is at its most secure state.
Whilst at home, the alarm system can be set so that doors and windows are armed while you are sleeping. This provides an extra sense of security for you that your home and family are safe. Motion detectors located in the areas where there is foot traffic can be bypassed to allow you and your family to continue to walk normally throughout your living space although the alarm is set.
When leaving the house, the system can be reset to detect unexpected entrance from the doors and windows as well as motion sensed from the motion detectors. The alarm will be set to notify the security company in the event of an unexpected entry.
When deciding on a home security system in Canberra, Security 1 is highly experienced at assessing properties and determining the best security system to set into place. Additionally, our technological expertise is unsurpassed in the Canberra area. Get in touch today to find out more about our home security systems in Canberra.

'A truly reliable security company should give you the feeling that your home and business are safe, secure and protected from intruders. The team at Security 1 has looked after my family and our businesses for almost 10 years now, keeping us secure as their great customer service has kept our minds at ease. For us, they are second to none.'