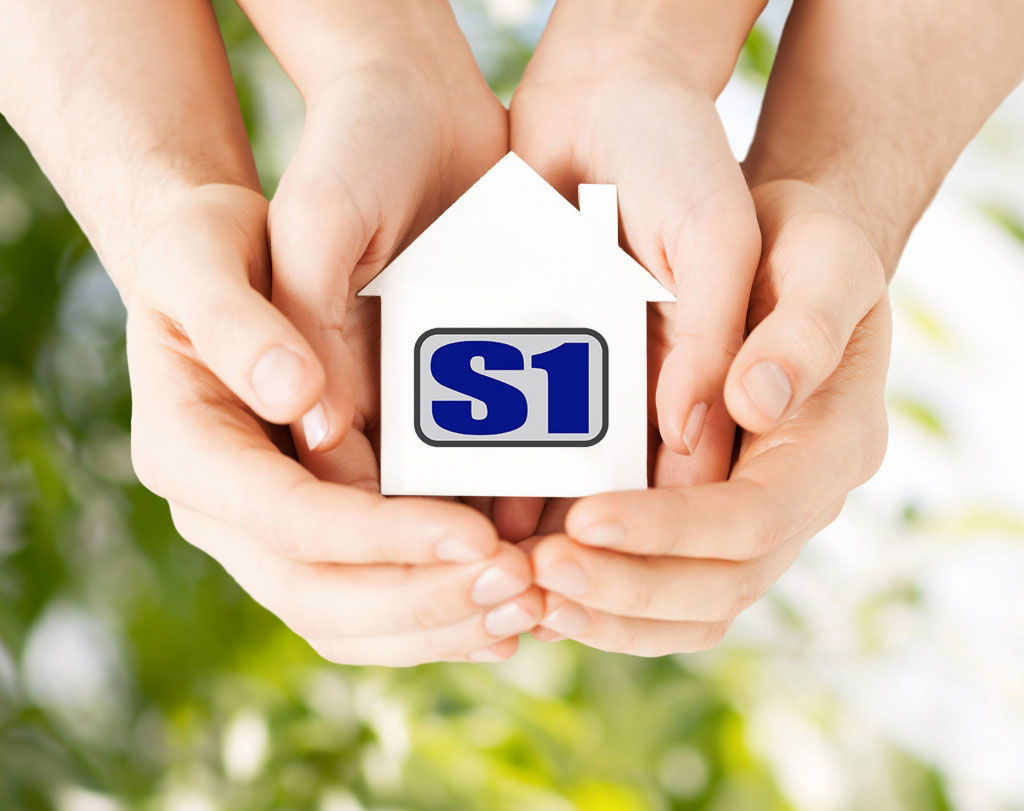 Anyone responsible for a home will understand how disconcerting it is when you hear an unexpected knock at the door. Whether it's a troublesome neighbour, a salesman who just won't take a hint or someone more sinister, it would be useful to see just exactly who is knocking on your door before you answer it. Although many doors have peepholes, you're often forced into answering because the person on the other side has heard you approaching.
Security 1 CCTV systems will record and playback for months at a time. View live from any location including mobiles for months at a time with our CCTV packages. our systems start at 4 channels and progress to 8, 16, 32 and 64 cameras. Larger systems are available with unlimited amounts of cameras.
At Security 1, we have the perfect solution for you. We're able to fit CCTV, outside your house, that will record whoever knocks on your door, with the opportunity to play footage back on your TV. You can even monitor your house remotely via our easy-to-use phone apps, so you can find out who is visiting your house when you're away. Our sophisticated range of CCTV cameras are up to date with the latest technological advances. Our infrared cameras are fully equipped to capture the best quality shots regardless of lighting conditions, and their HD resolution ensures clear, crisp footage is filmed throughout the day and night. Our 24 hour cameras are able to store many months' worth of footage on specially designed hard drives, should you need to refer back to anything.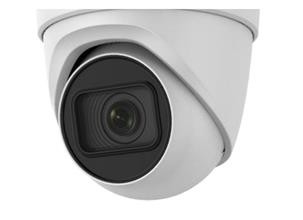 If you're looking for someone who specialises in home surveillance in Canberra, Security 1 can help. We understand just how important home security is, and that's why we can provide you with the best equipment to meet all of your surveillance requirements. We offer a range of services for both residential and commercial properties, so call us today for more information.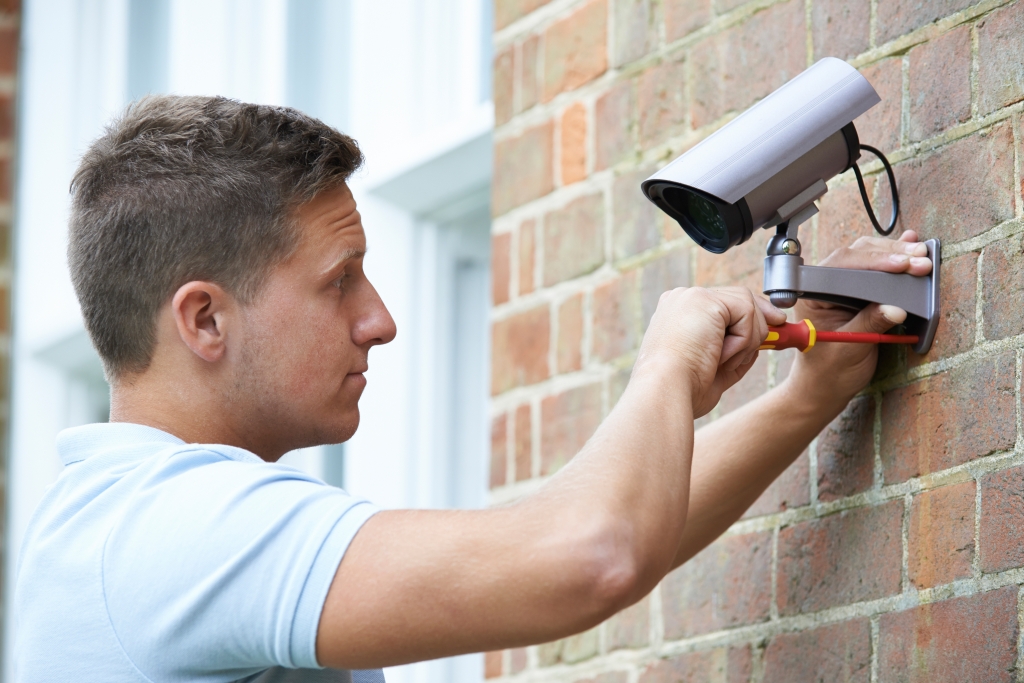 Don't get caught out
Our CCTV cameras are imperative for ensuring your home remains safe, and just the sight of one can prove a useful deterrent for unwanted visitors. People will think twice before knocking on your door if they know they're being watched. Another good reason for installing home surveillance is to monitor your teenage children while you're away. Not only can you check your teen is safe, but you can see who they're inviting round – especially useful if your teen is known for throwing a house party or two! Simply use our app to check on your home to set your mind at ease, regardless of where you may be.