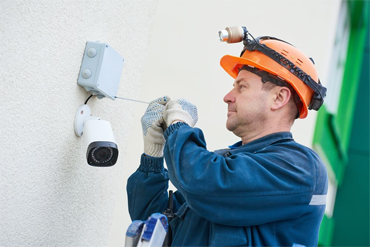 Security Alarm Installation
Having peace of mind when it comes to the security of your family and home is priceless. That's why it's so important to ensure you've taken every step possible to prevent your house being broken into. By having one of the latest security alarms installed in your home in Canberra, you can make sure your property and loved ones are safe. And when you choose to have your alarm installed by Security 1, you gain the added assurance that your system has been fitted by the experts.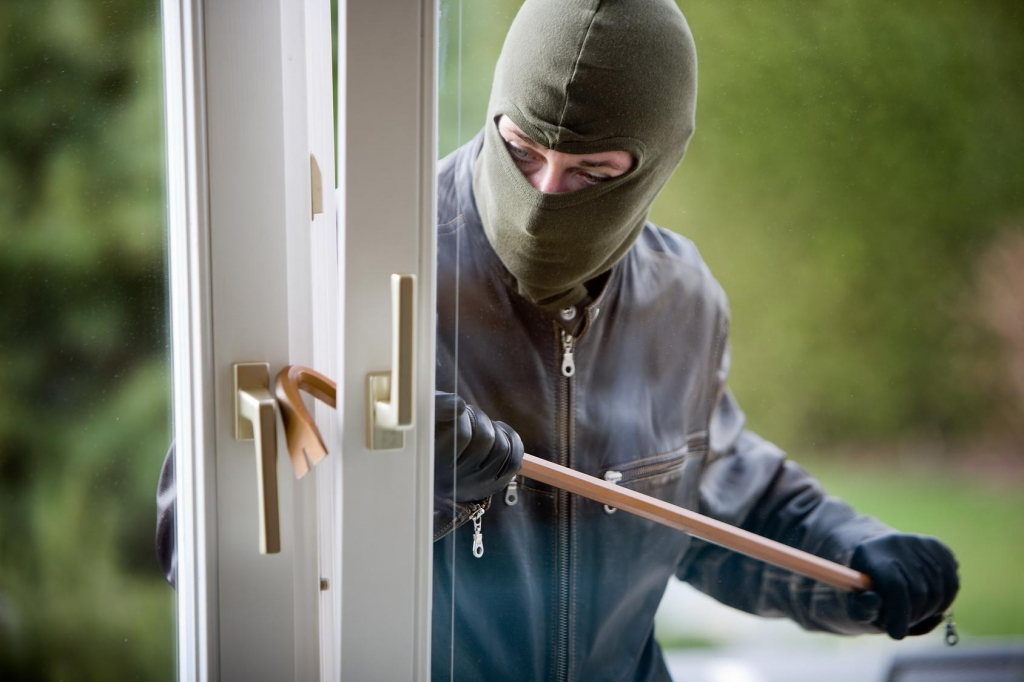 Support from Security 1
At Security 1, our team is made up of efficient, fully qualified technicians; they have extensive experience in security alarm installations in the Canberra area, so you can rely on them to get the job done expertly. We offer 24/7 support too, so if you have any questions or problems, there'll always be someone on the end of the line to help you out. As a Security 1 customer, you'll also benefit from a low turnaround time – we aim to complete all our alarm installations in the swiftest time possible, with skillfulness and without cutting corners. You can also depend upon us using equipment of the highest quality during the installation; we invest in our tools, as well as our highly trained technicians.
Reach out to us – If you'd like to find out more about having a security alarm installed in Canberra, get in touch with us at Security 1 today. Call 136 000 to speak to one of our friendly team, or fill out a quote form online.
All the latest security systems
With Security 1, you get both workmanship and products you can trust. We offer a wide range of the latest, most secure technology products. You can choose an alarm that suits your specific needs best, whether you want a motion detector alarm, a break glass alarm, a wireless alarm, or something else. We can figure out a bespoke solution that meets your home's requirements, and have it installed at a time which is convenient for you.
After your security alarm has been installed, you can rest safe in the knowledge that intruders will be deterred from breaking into your property, and in the unlikely event that they do gain entrance, you and the appropriate authorities will be notified immediately, protecting your family and belongings from harm.